Eight People Killed At A Drinking Spot In Plateau Village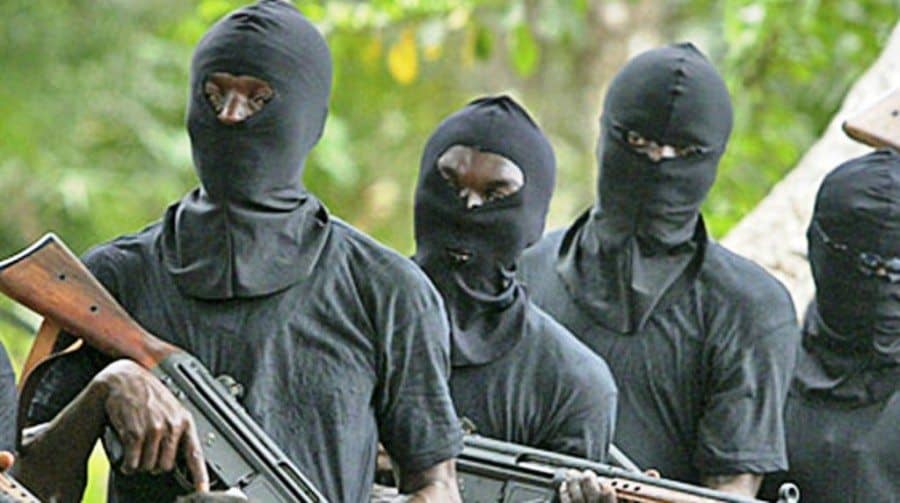 Eight People Loose Lives At Drinking Spot In Plateau Village
No fewer than eight persons have been shot dead in Nding village, Fang district of Barkin Ladi Local Government Area of Plateau State by unknown gunmen.
An eyewitness, Mr. Barnabas Rwang, who confirmed the attack to journalists, said it happened in the late hours of Sunday when some people were "relaxing at a drinking spot".
He said the attackers swooped on the spot and opened fire on the people killing six on the spot, while another two died among the injured victims that were rushed to Plateau Specialist Hospital, Jos on Monday morning.
Naija News Learnt that The drinking spot has been known as a  regular host to illegal miners, who on returning from the mining activities stayed back to cool off.
Rwang also said the attackers took advantage of the open relaxation spot to open fire on their victims, adding that the community has been under threat of attacks in recent days.