Take Your Peace Advocacy To Troubled States – Fayose Tells Kalu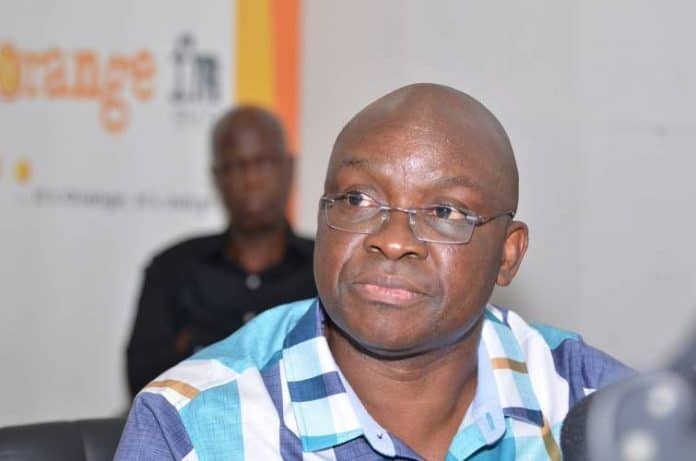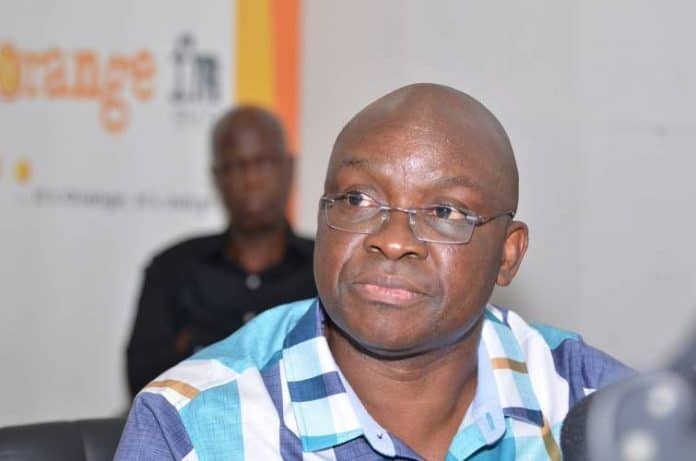 The Governor of Ekiti State, Ayodele Fayose has turn down the planned visit by the  former Abia State Governor, Dr. Orji Uzor Kalu, to the state, imploring him to take his advocacy for peace to other parts of the country experiencing conflict and insecurity.
In a statement released by the Special Assistant to the governor on Public Communications and New Media, Lere Olayinka, the governor said that Dr. Orji Kalu should not consider Ekiti State for his visit since the state has no security challenge, while asking the Traditional rulers in the state to ignore the former governor.
According to Punch, Kalu has embarked on a tour of the South West purportedly to advocate for peace, fairness and unity of the country with a view to rallying support for the President's second term bid in 2019.
"It is an insult on the collective sensibilities of Ekiti people, whose only benefit from the government of President Buhari is hardship occasioned by the government's cluelessness for anyone to hide under advocacy for peace to canvass support for the President."
The State government stated that Kalu was on an errand by President Buhari to help position is image after the suffering his government has afflicted the people of the country.
"If he has sold his own conscience to the agenda of selling an already rejected product to Nigerians, we in Ekiti State have not, and we are telling him categorically that such advocacy is not welcomed in our State.
"He should rather take his peace and unity advocacy to his own state, where he is already rejected and other states where Nigerians are being killed on a daily basis by armed bandits.
"It is also ridiculous that instead of joining Nigerians to tell the president the truth about the state of affairs in the country, Kalu is castigating Nigerians that have summoned courage to speak out against the president through letters and public comments." the statement added