Will Manchester City Be Crowned Premier League Champions Tomorrow?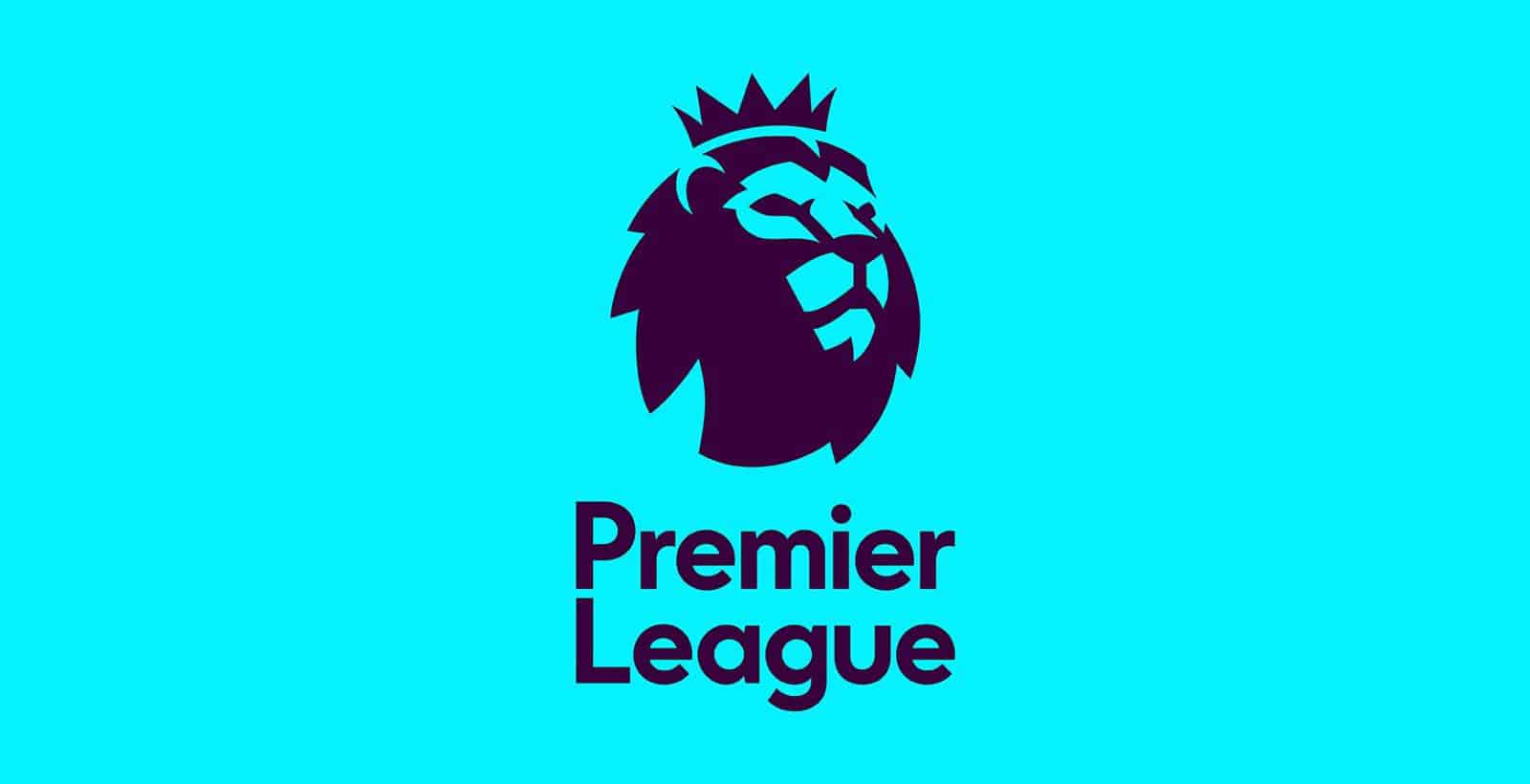 English Premier League Fixtures For The Weekend
The Manchester derby between City and United, is arguably the most important game in the English premier league this weekend as it will go a long way in determining which team eventually gets crowned as champions come May.
City, with 84 points currently seat top of the league table and United, with 68 points, occupy second position.
If Man City beat Man U, then they would open up a 19-point lead over United with only 18 points left to claim this season.
With City almost certain of lifting the trophy at the end of the season, same can not be said of the European slots as the race for European qualification is still open, with United, Liverpool, Tottenham and Chelsea, all in contention.
Arsenal would also be seeking a back room entry into the champions league as they aim to win the Europa League which would automatically grant them access to Europe's elite football competition.
All in all, the premier league promises to keep fans on the edge of their seats right till the final game of the season.
Below are fixtures for the weekend (Match day 33)
Saturday, 7th April
Everton vs Liverpool (12:30pm)
Stoke vs Tottenham (3:00pm)
Watford vs Burnley (3:00pm)
Brighton vs Huddersfield (3:00pm)
West Brom vs Swansea (3:00pm)
Bournemouth vs Crystal Palace (3:00pm)
Leicester City vs Newcastle (3:00pm)
Manchester City vs Manchester United (5:30pm)
Sunday, 8th April
Arsenal vs Southampton (2:15pm)
Chelsea vs West Ham (4:30pm)