UEFA To Probe Man City Bus Attack In Liverpool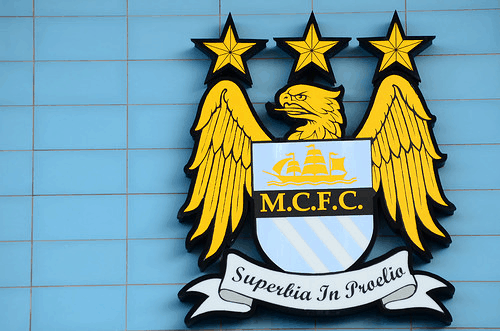 Disciplinary proceedings have been initiated against Liverpool by UEFA into the attack on Manchester City's team bus before their Champions League quarter-final against Liverpool at Anfield.
Liverpool fans greeted the bus conveying the players of Manchester City team, while they arrived at the stadium for Wednesday match that ended 3-0 in favour of the home team,Liverpool.
"The charges of acts of damage and crowd disturbances relate to incidents involving the Manchester City FC team bus," UEFA said in a statement.
Punch reports that UEFA said that it was looking into the setting off of fireworks, the throwing of objects, acts of damage and crowd disturbances.
The Control, Ethics and Disciplinary Body of the UEFA would begin the investigation on May 31, it added.