Pregnant Women Protest High Medical Fees In Ondo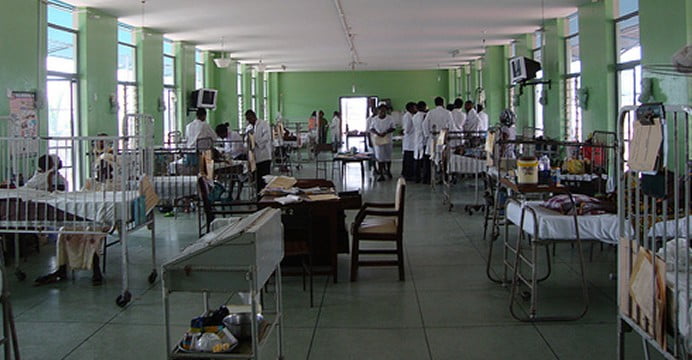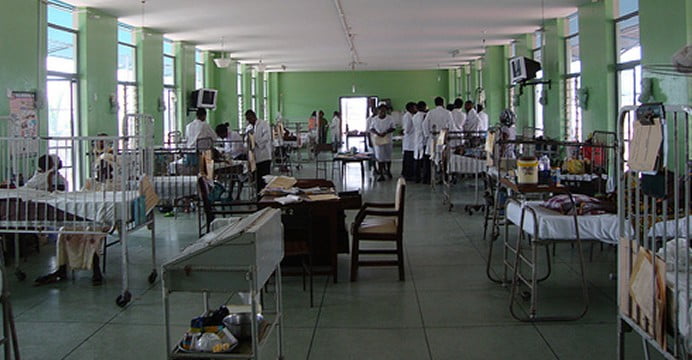 Pregnant women in Akure on Thursday has taken to the streets to Protest the alleged outrageous medical fees  at the Ondo State Specialist Hospital.
While asking for the intervention of the Governor of Ondo State, Rotimi Akeredolu, The protesters, who refused to mention their names, alleged that N25,000 was being charged for normal delivery while Caesarean section  now costs  N50,000.
The  protesters has stated that money ranging from N500 to N4,000 are being collected by the hospital's officials,  allegedly  on the orders  of the state government.
The News Agency of Nigeria (NAN) reports that pregnant women and children below five  years enjoyed free medical services under the previous administration of Olusegun Mimiko in the state.
The Protesting women numbering no fewer than 100 disrupted operations at the ante-natal section of the hospital.
While Speaking on the issue, Dr Moses Adewole, the Chief Medical Director of the hospital said that the issue was as a result of misunderstanding and the issue have be resolve.
" We have gone back to the status quo. The protesters were misinformed but we are back to normal,'' he said.
Report has it that under the present administration in the state, safe delivery is free while Caeserian Section cost about N20,000.