Nigerian Youth Deserve A Country They Can Be Proud Of – Buhari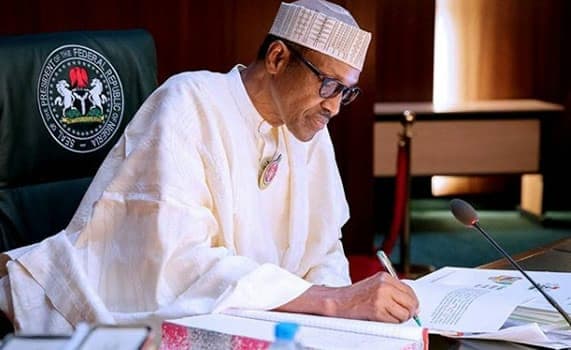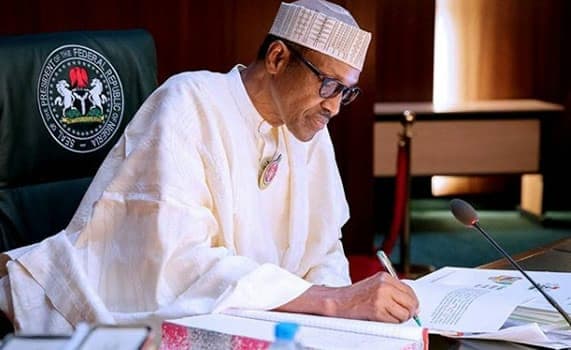 President Muhammadu Buhari has said that young people who make up about 60 percent of the country's population deserve to inherit a stable and prosperous country that they can be proud of.
The Special Adviser to the President on Media and Publicity Mr. Femi Adesina said that the president mention this  while accepting a Letter of Credence from the Head of Delegation of the European Union to Nigeria, Ketil Karlsen, at the Presidential Villa, Abuja.
The president said that his government his waging huge war on the corruption and the embezzlement of the resources of the country because of the youth of the country
According to him, his focus on probity, transparency and accountability in the public and private sectors was to secure the future of the country for all Nigerians, especially the youths.
He said his administration would continually promote the culture of honesty and integrity in service, which will guarantee a better future for the youth.
"Our insistence on probity is to encourage people to be accountable, and accept honesty as a lifestyle so as to secure the future of our youths,'' he said.