Benue Seeks Medical Help To Address IDP's Health Issues
Benue Govt Decries Poor Health Status of  Men Women & Children At IDP's Camp
The Benue State Government has asked medical practitioners to help in addressing the health challenges among the over 170,000 Internally Displaced Persons taking refuge in seven IDP camps in the state.
The Commissioner for Health, Dr Cecilia Ojabo made the call during the flag off of a three-day medical outreach organised by the Nigerian Air Force Medical Corps at the Abagana IDP camp in Makurdi.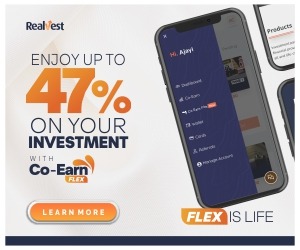 The medical outreach became necessary following the death of Six IDPs, mostly children who were worst hit by the humanitarian crisis, starvation and malnutrition among the other children in the camps.
For three months running, local farmers and vulnerable groups like women, the elderly and children, have been displaced from their communities in Guma, Logo, Agatu, Okpokwu and Makurdi local councils. The IDP camps, built to accommodate far less than 10,000 persons, now accommodates between 15, 000 to 34, 000 IDPs.
However, the health implication of overcrowding here is the outbreak of communicable diseases like cholera, malaria and diarrhoea among the IDPs.
The heath commissioner however, urged them to take advantage of the medical aid, as she beckons on medical practitioners for support.
With the three days health intervention, part of the humanitarian crisis is being addressed, but food shortage, adequate water supply and the need to step up security for the safe return would be appropriate at this time.
Source: Naija News