UK Drops Video Used In Blackmailing Buhari In 2015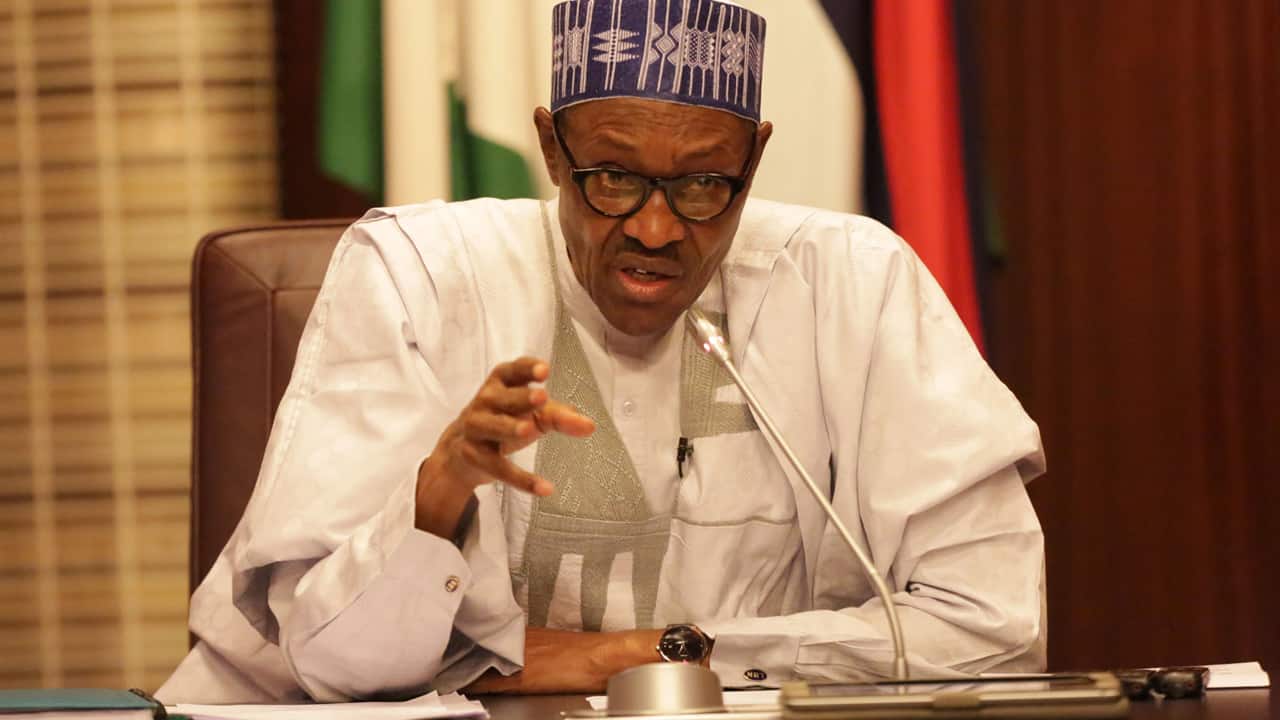 The UK Guardian has released a video of how Cambridge Analytica tried to influence the 2015 presidential election in Nigeria.
The video showed graphical images used to portray President Muhammadu Buhari, as someone who supports Sharia Law, and negotiates with extremist groups.
Christopher Wylie, a whistle blower, said that the video was distributed in Nigeria to destabilize voters by instilling fear in them.
Wylie also said Cambridge Analytica directed AggregateIQ (AIQ), the Canadian digital services firm that worked for Vote Leave during Britain's EU referendum, to target voters with the video during the presidential campaign.
Giving testimony last week, he said: "Cambridge Analytica sent AggregateIQ the video after they [CA] got banned from several online ad networks because the graphic nature of the content violated the terms of service. AIQ was quite freaked out about it. It's a very disturbing video. They told Cambridge Analytica that. They called it 'the murder video'."
Cambridge Analytica was reportedly hired by a Nigerian billionaire to run a campaign in support of former President Goodluck Jonathan.
"Coming to Nigeria on February 15th 2015," the voiceover says in the manner of a trailer for a Hollywood movie. "Dark. Scary. And very uncertain. Sharia for all." It poses the question: "What would Nigeria look like if sharia were imposed by Buhari?" It suggests he would strike a deal with the Islamist militant group Boko Haram that would be "a pact with the devil". The video also suggests "Buhari will punish all who speak against the regime" and that "women will be veiled". It ends by saying: "You can stop this movie becoming real."
See the video bellow: