Shock, As Policeman's Teenage Son Commits Suicide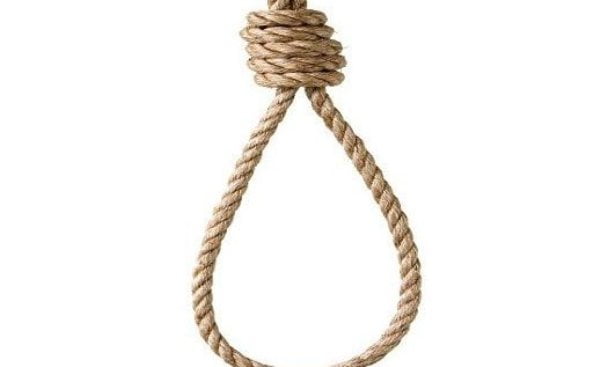 A 13 Year Old Boy Commits Suicide In Gombe
A policeman's 13-year-old son has been reported to have committed suicide in Gombe. The Police Public Relations Officer in Gombe State, DSP Mary Malum, in her statement made it known that on Tuesday the boy, identified as Muhammadu Al-amin, was found hanging in his room.
Malum said that about 4 p.m. on Monday, the father, Insp. Abdu Manu attached to the Criminal Investigation Bureau of Pantami Division, received a phone call from his wife that their 13-year-old son had been found dead in his room.
DSP Mary Malum said the father reported that the boy allegedly hanged himself with a rope after returning from Quranic School. Malum said following the report, a team of policemen was immediately deployed to the scene of the incident and a photograph of the boy was taken.
She said the team recovered an exhibit rope which was used in committing the suicide as well as the corpse, which was taken to Gombe Specialist Hospital mortuary for autopsy.
She stated that the case was still under investigation and that further details into the incident will be released soon.
A resident of the area who pleaded anonymity, told NAN that the boy was seen about noon playing with his mates, after which news of his demise spread in the evening.