PDP Must Be Very Sorry For Being Sorry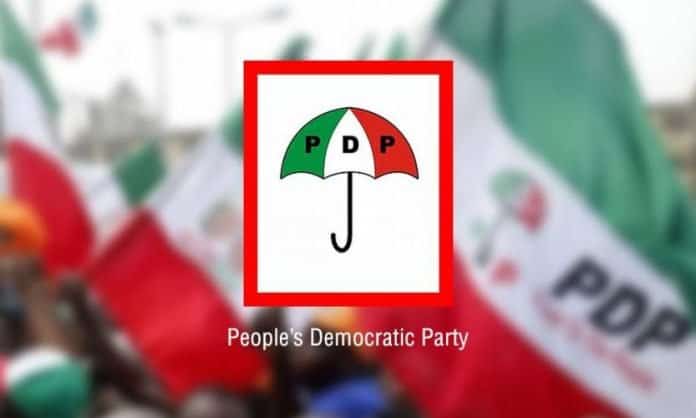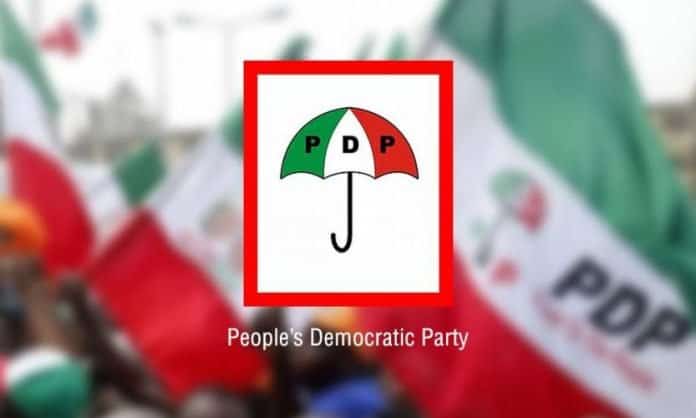 After shielding itself from the pebbles of faults thrown at it for a very long time by ruling all Progressive Congress, the People Democratic party recently decided to own up to some of Its fault and that of some of its members while they were in power, a move that is unprecedented in the history of Nigerian polity. They decided to take some responsibility for their failure. This move might seem noble but apparently counterproductive. It seems like they (PDP) placed the nail on their cross and the All Progressive Congress is doing them the honour of nailing them to the cross.
This apology, obviously, vindicated the All Progressive Congress (APC) that has insisted that the PDP is in fault. Members of the APC has unanimously admonished Nigerians not to consider forgiving the party, because the party has looted the country's treasury dry leaving the present administration with little to work with and Nigerians with poverty to deal with.
The People Democratic Party may have acknowledged that to some extent, it is guilty of alleged incompetence, corruption, and misappropriation of Nigeria's resources. PDP is however of the view that APC is not clean, in fact the party believes that majority of those that perpetuated the series of National robbery against the country are in the APC. With the Looters lists put out by the party in response to that which the federal government publish recently, the people democratic party is challenging the ruling party to rake out the looters within it fold to prove it claims that it fight against corruption is not lopsided, vindictive or politically motivated.
The release of looters list by the Federal government has set in motion another ripple of blame game. We wonder why the government cannot just prosecute those guilty of graft instead of initiating another fruitless media battles, name calling and partisan corruption war. Nigerians are tired of arguing over which party stole more money but rather which party can deliver Nigeria out of her impoverished state.
If asked the question, who improvised Nigeria? Just as the Vice President has his theory, all Nigerians would readily list the names of those they believe brought Nigeria to her knee through the constant and continuous bleeding of her resources. The Electorates would swiftly point those at state houses and federal houses, commissioners and even local government chairmen as the real culprit. However, they fail to understand that they are as guilty as their leaders. When they sell their vote for a bowl of rice; when they knowingly vote for people they know are corrupt and incompetent (or have tendencies to be) for sentimental reasons.
Even though we know that the older generation, (which seems not to want to leave the realm of power) have failed us young people, it is high time we, young Nigerians, stop passing the blame for our predicament around. We need to use our strength to force the change we intend to see. If we could just assert the same energy and interest we channel to Television programs like Big Brother Naija to ensuring we recover our political and economic destinies, we would be surprised at what we can achieve.
Every Nigerian needs to examine his or her role in the web of poverty the country finds herself. Nigerians leaders should take responsibility for their failures and shortcoming. Enough of the blame game, enough of the political name calling. Instead of media trials, Nigerians wants to see real trials that would result to conviction for political office holders and any other people found culpable.