Two Plane Crashes At Indiana Airport, Killing Fire-Fighters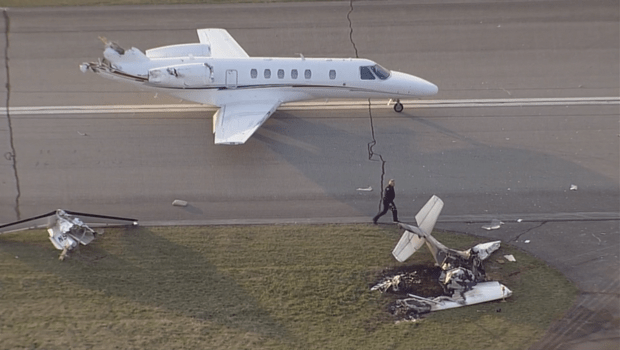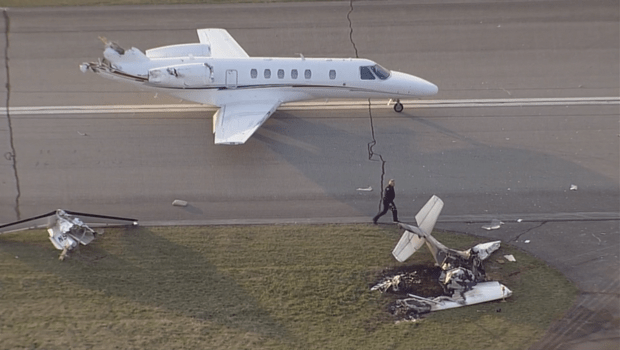 Two firefighters in Indiana, have been killed in an accident involving two planes, after they crashed into each other and caught.
Firefighters Kyle Hibst and David Wittkamper were the only people aboard the single-engine plane when it struck the tail of a larger plane, which had just landed at the Marion Municipal Airport in Marion, Indiana, authorities said.
The federal Aviation Administration noted that the parked plane had five people aboard and their conditions were not immediately clear.
Hibst and Wittkamper were firefighters at the Pipe Creek Fire Department in central Indiana.
"It is with great sadness and sorrow we announce the passing of two of our own," the department wrote on its Facebook page. "Words cannot express the pain and loss each of us feel. Our hearts go out to both families involved. Rest easy brothers. We will take it from here."
Hibst, who was said to have been with the fire department for about seven years, was married with one son, according to the statement. His wife, Kim, was also a member of the fire department.
Wittkamper joined the department in 2007, the statement said. He is survived by his wife, Autumn.