Teenage Boy Gets Admitted Into 20 Universities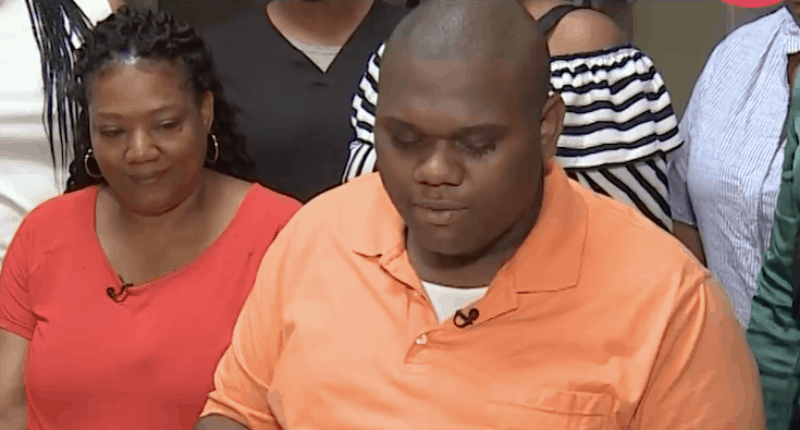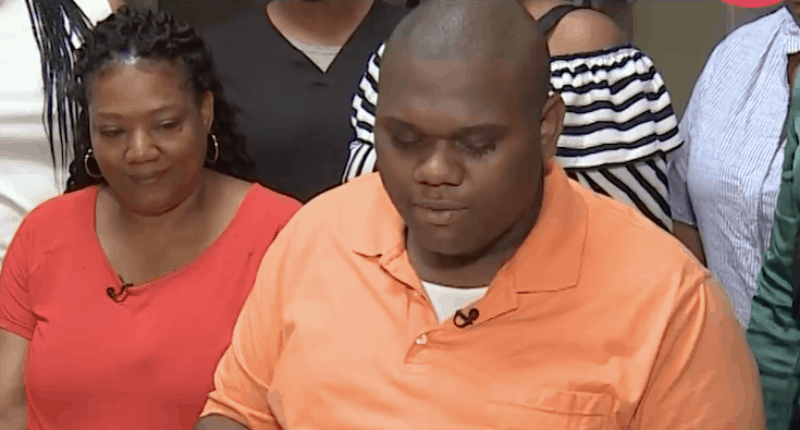 A Texas teenage boy who got admission into 20 universities with full scholarships for each one has left his mother excited
His mum, Berthinia Rutledge-Brown said "I'm very grateful, I'm very thankful, I know that he has done an amazing job, and I get to watch him every day. It's just normal to me."
She further described him as hardworking" and "caring."
The boy Micheal Brown, 17, is presently a senior at Lamar High School in Houston. He however got admission into universities including Harvard, Yale, Princeton, Stanford and Georgetown.
According to his mother, "He wants this to be an example and inspiration for other kids that if they work hard and use their resources, they can do whatever they set their minds to,"
Brown is part of a programme called EMERGE Fellowship.
According to its website, the programme "empowers and prepares high performing students from under-served communities to attend and graduate from selective colleges and universities across the nation."
His mum noted that she knew her son had the grades to get scholarship, but she didn't imagine it would be like this.
"This has exceeded anything I ever thought. When I went to college, I paid for it myself," Rutledge-Brown said. "I really knew that when we went to the EMERGE orientation and saw the people that came back to speak, he would be able to go to school."
"It's surprising I was accepted to all of them," Micheal said in response.