Naira To Dollar Exchange Rate For Tuesday, 3rd April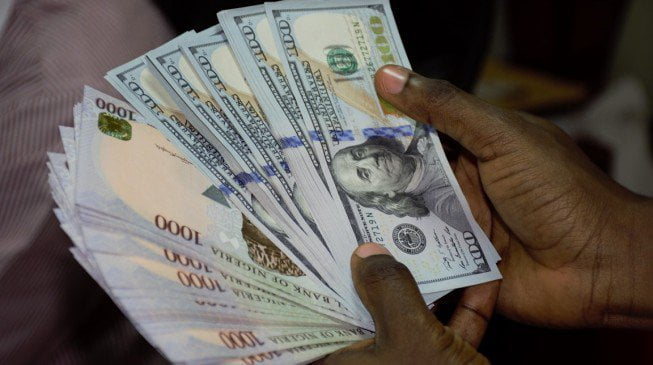 Naira Firms Up Against The Dollar
The Nigerian Naira in recent weeks, has steadied against the United States dollar and other major international currencies.
The Naira to US dollar, has been currently pegged at an official exchange rate of $1 to N305.5.
However, on the black market, which seems like where most Nigerians take care of their forex needs, the rates are fluctuating between N360 to $1 for those buying and N362 to $1 for those selling, Naija News understands.
The Naira has remained steady for several months, thanks to favourable conditions for the country in the international oil market, increase in the nation's external reserve and the CBN's continuous interventions at the foreign exchange market.
Source: Naija News