If Registered, You Can Now Collect Your National Identity Card-NIMC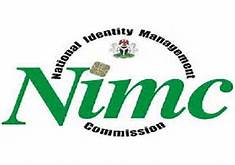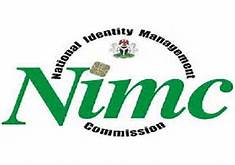 The National Identity Management Commission (NIMC) has said it is issuing identity cards to those who have successfully registered.
NIMC released a statement contrary to reports, stating that they would invite successful applicants to pick up their cards from the NIMC office from April 3rd.
"Persons who have not received an SMS can equally check the status of their cards on the NIMC website via www.nimc.gov.ng," the statement signed by Loveday Chika Ogbonna, NIMC's head of corporate communications, read.
"Citizens and legal residents who have also relocated from where they enrolled are advised to visit any NIMC office closest to them to request a card transfer form, which they would fill, and submit to the state ,coordinator for processing."
According to the commission, the national identification number (NIN) is the most important thing issued by the commission, not the physical identity card.
"However, Nigerians and legal residents are reminded that the national identification number (NIN) is the unique identifier and most important token issued by the commission and not the physical e-ID card.
The NIN are numbers randomly assigned to an individual at the completion of his or her registration and entry into the national identity database (NIDB).
"The NIN is used to tie all records about an individual in the database and is verifiable via the NIMC verification service (NVS) portal which is made available to institutions and organisations upon request."