Costa Rica Gets 1st Black Female Vice President
Epsy Campbell Become 1st Black Female Vice President in Costa Rica & Latin American History
The Costa Rican economist, politician and author, Epsy Campbell, has become the first black female person to be elected vice president  in her country, and the first black woman to do so in Latin American history.
Campbell Barr, who is one of the founders of the ruling party Citizen Action Party (PAC) will be second in command to president-elect Carlos Alvarado Quesada who  won the election in a landslide victory yesterday. She previously ran for the position back in 2006, and she served in the legislature from 2002-2006.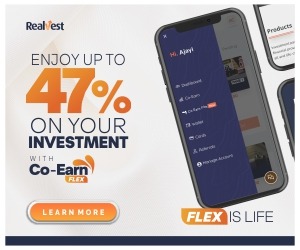 Speaking on her election, Campbell said:
It would not be the first only in Costa Rica but in Latin America. And eventually, if the president leaves the country, [I would be] the first woman of African descent to assume the presidency of the entire American continent. It's a big responsibility.
It will be a responsibility not only to represent people of African descent but to represent all women and men in the country, a country that gives us all the same opportunities.
Campbell's paternal grandparents migrated from Jamaica to Costa Rica, where she was born in 1953 and named after her grandmother, Epsy. The election was a clear win, Alvarado triumphing against Fabricio Alvarado, an evangelical singer who ran on an anti-same sex marriage campaign.
Costa Rica's vice president-elect Epsy Campbell Barr will be the first black woman in Latin America to hold the position. pic.twitter.com/JdeOdNwgCc

— teleSUR English (@telesurenglish) 2 April 2018
A Passionate Media professional who has a penchant for creative writing. he loves watching Movies, Playing Games and sightseeing.