Attack On Benue May Be A Retaliation – Danladi Chiroma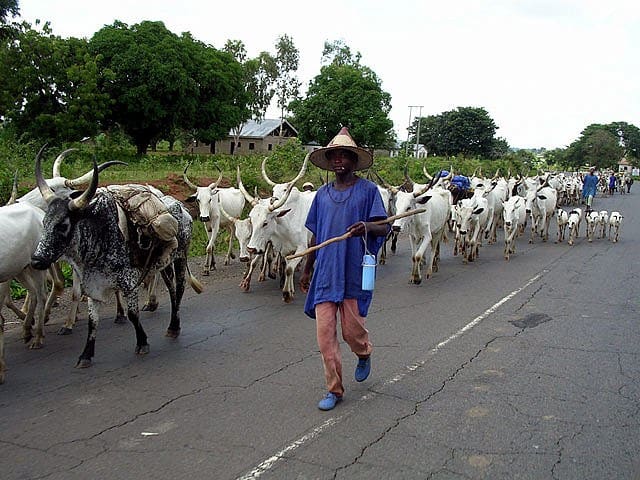 53 Cows Killed During A Reprisal Attack In Agatu, Benue State
Chairman, north-central zone of the Myetti Allah Cattle Breeders Association of Nigeria (MACBAN), Danladi Chiroma, in his statement, he revealed that 53 cows were killed during a payback attack in Agatu, Benue state.
Information gotten from Daily Trust has it that, the attack may have been as a result of vengeance on the path of the five cattle breeders who were killed few days ago.
Danladi Chiroma made it known that he was unaware that two of the five cattle breeders killed were from Agatu as confirmed by Fatai Owoseni, state commissioner of police.
The chairman revealed that much attention should be placed on the situation as if not seen to, could get out of hands.
Sule Audu, a member of the Benue state house of assembly, representing the Agatu constituency as denied any attack on cattle breeders in the area.
The house of assembly member said though cows had been destroying farmlands in Agatu, the people at no point retaliated but have learn to report the case to the police.
Owoseni in a statement released made it known that the truth behind the Agatu community would be released in due course.
Source: Naija News