Osinbajo Promises Nigeria Would Improve Soon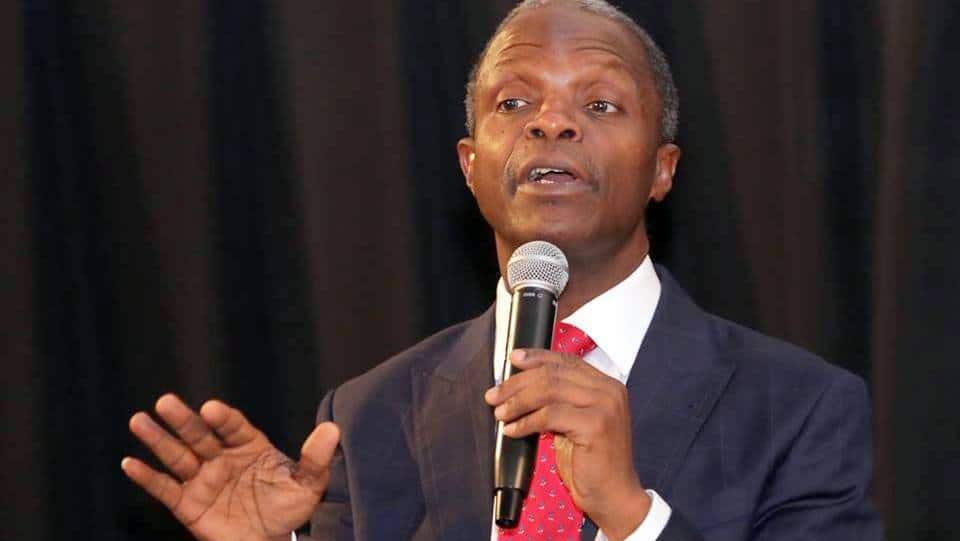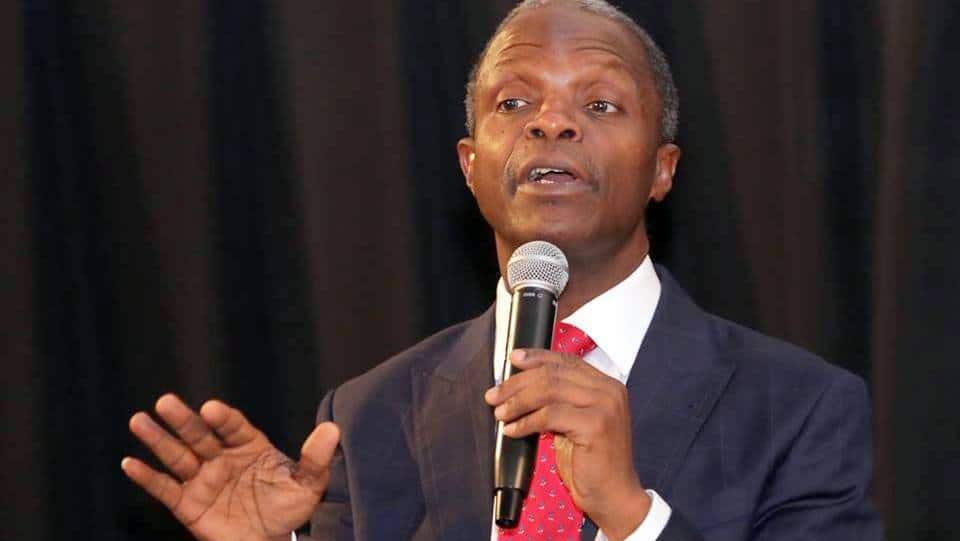 Vice President, Yemi Osinbajo has promised that Nigeria is moving out of the current hardship and challenges facing its people under the leadership of President Muhammadu Buhari.
Osinbajo said this while celebrating this year's Easter at the Aso Rock Villa Chapel, Abuja
He said Nigeria was already on the path to prosperity and abundance.
The Vice-President said, "The resurrection of Jesus Christ is a strong and powerful message to the nation.
"The message is that our nation is on the path of resurrection; it is on the path of progress; it is on the path of elevation.
"We are moving out from all our challenges and we are going to a place of greater hope, peace and prosperity and abundance for all of us."
Earlier, the Chaplain, Pastor Seyi Malomo, had in his sermon said Nigeria would rise again.
In the sermon titled, "The temporary hour of darkness," the clergyman said the resurrection of Jesus Christ signified that darkness could only reign for a while.
He said, "Darkness can only reign for a while. No natter the evil, the problem we are facing, just as Jesus only laid in the grave for three days, all these will be over.
"As long as Jesus rose from the dead, we are going to rise again."
He admonished Nigerians to live like Jesus and ensure they emulate Christ in all their endeavours.
"In terms of sacrifice, we have to emulate the life of Jesus Christ. 'He sacrificed for mankind. And we are liberated and we are celebrating because He paid the sacrifice.
"We are all called to perform our role in giving that sacrifice that will bring about the liberation and the greatness of our nation," he added.
Source: Naija News