Nigeria Women Activists Mourn Winnie Mandela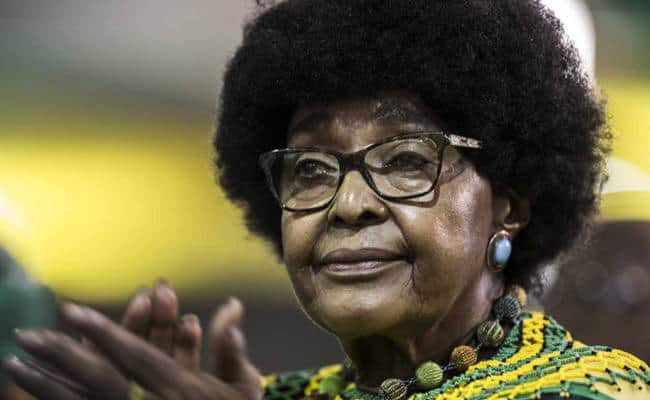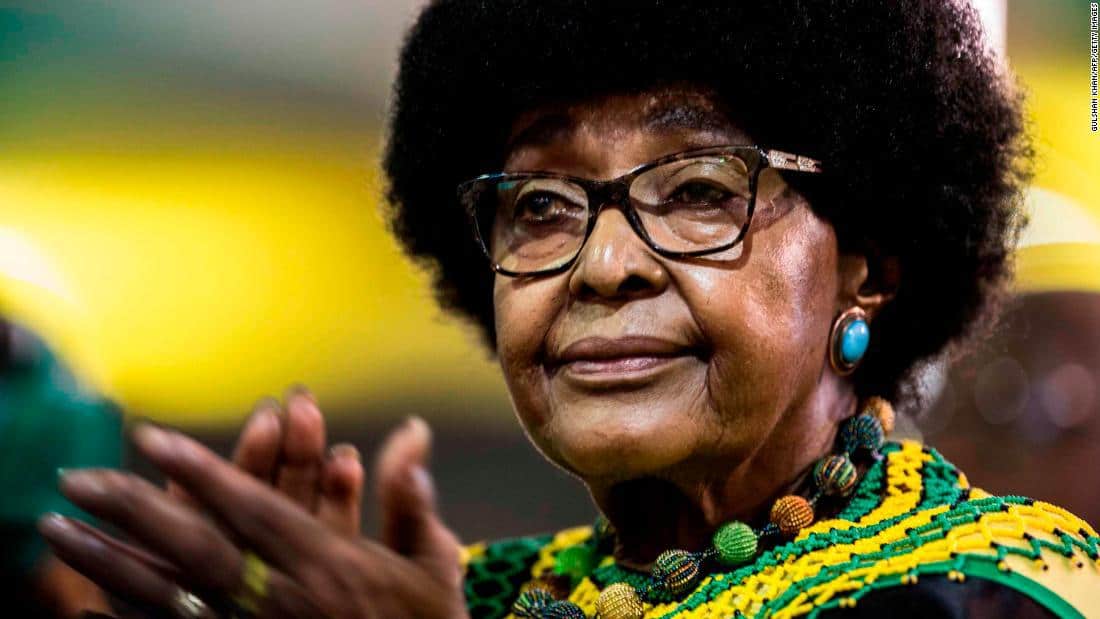 Women activists in Enugu have expressed their bitterness over the death of Winnie Mandela, the South African anti-apartheid activist and former wife of late President Nelson
The women noted that Africa has lost a greater fighter of freedom.
A onetime UN Rapporteur on Human trafficking, Prof. Joy Ezeilo, described late Winnie as an "astute activist who fought the Apartheid Government to a standstill" on the platform of the African National Congress.
She said Winnie held forte all through the incarceration of late Nelson Mandela.
"She was a front line feminist and Pan Africanist who led the emancipation struggle for black South Africans.
"The apartheid white minority never forgave her bravery and role in galvanising the world to end apartheid.
"Fate dealt a blow and she never got the commendation she deserved as an extraordinary nationalist.
"This is a huge loss to Africa. May her warrior soul rest in perfect peace. Amen,'' she prayed.
Also, the Executive Director, Women's International League for Peace and Freedom, Mrs. Joy Onyenso, said Winnie's death caught her by surprise.
"I feel so sad to learn of Winnie Mandela's death. One of the things that I admire most about her is her sense of humour and resilience.
"Love her or judge her, we cannot take away the fact that she had been an embodiment of complexities and she rose gallantry above the situation to carve a niche for herself.
"We have indeed lost another historical figure. The story of South Africa cannot be told without mentioning Winnie Mandela," she said.
Naija News gathered that late Mandela died on Monday at the age of 81 after a protracted illness.
She was a trained social worker when she met her former late husband, Nelson.