Israel Dismisses Plans To Deport African Migrants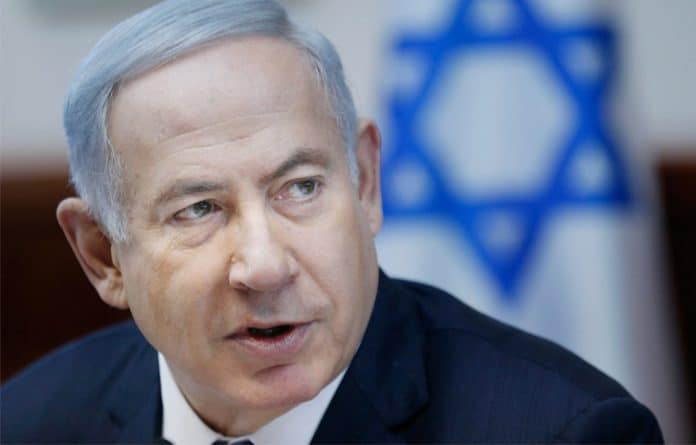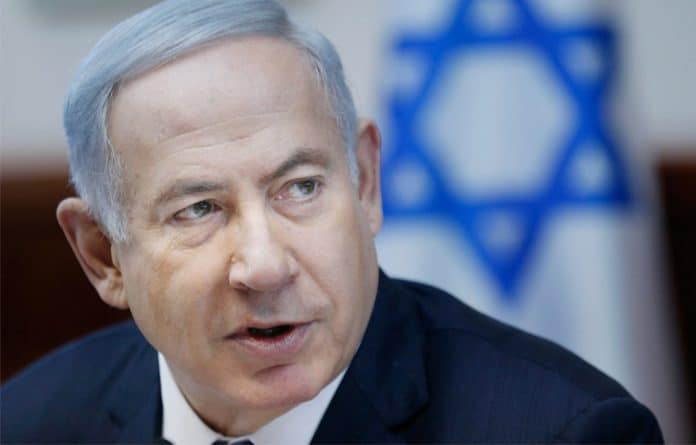 Israel said it has cancelled it initial controversial plan to deport African immigrant in the country after it reach an agreement with the United Nation to come up with a way to sent thousands of these immigrants to some western countries.
Prime Minister Benjamin Netanyahu's office issued a statement that a minimum of of 16,250 migrants will be resettled in unspecified Western nations under the agreement.
According to interior ministry figures, majority of the 42,000 Africans half of them children, women or men with families were from Sudanese and Eritrean.
Naija News recalls that the Israeli President has earlier this year announced the plan to implore illegal Africans Immigrant to leave the country voluntarily or or facing indefinite imprisonment with eventual forced expulsion.
According to NAN, They had initially been given a deadline of April 1, but Israel's supreme court suspended the plan on March 15 while it continued to examine it.
The Presence of Christians and Muslim immigrates in Israel has heighten political, Religious and social tension in the country among Religious and conservative politicians, with Netanyahu referring to them as "not refugees but illegal infiltrators"
Under the new five-year plan, Israel will monitor the status of those not being resettled — signalling they will be allowed to stay at least temporarily.
Migrants began entering Israel through what was then a porous Egyptian border in 2007. The border has since been strengthened, all but ending illegal crossings.
The committee that came up with the plan stated that it will come up with a "rehabilitation plan" for southern Tel Aviv.
A group of residents of southern Tel Aviv, where many of the migrants have settled, displayed their displeasure at the initial plan to kick out immigrant out of the country calling it "a shame for the state of Israel."
Those opposed to the original plan included Holocaust survivors who say the country has a special duty to protect migrants.