I killed My Uncle Because He Prevented From Drinking Alcohol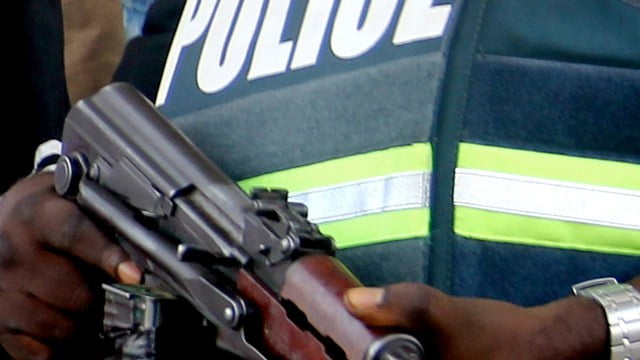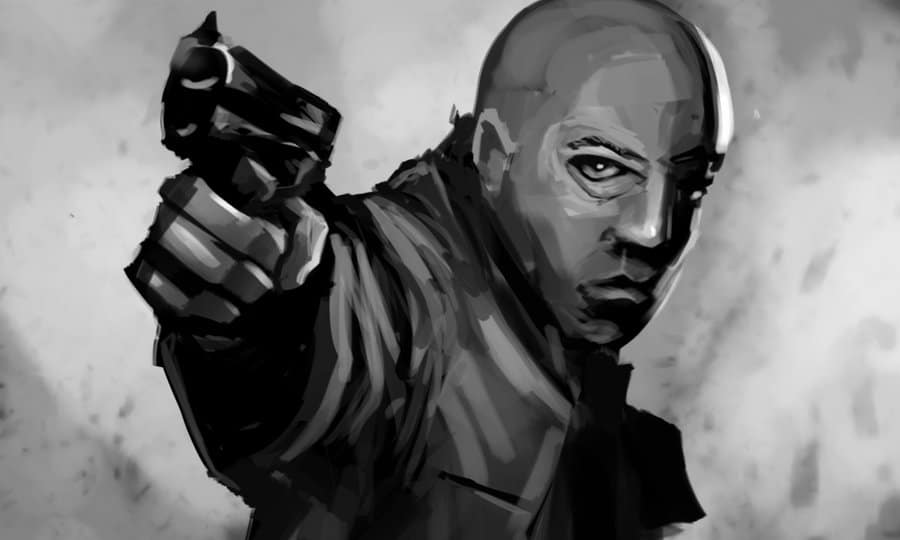 The Niger State Police Command on Sunday arrested a 25-year-old man, Dodo Baraje, for allegedly murdering his uncle, simply identified as Baraje.
He was apprehended by a team of policemen attached to the Bangi Police Division of the state while trying to escape.
The suspect, who lives in Shirumbu village, Maraga Local Government Area of the state, was said to have allegedly killed 50-year-old Baraje during a heated argument over Dodo's love for a local brew called 'suck and die'.
It was learnt that the suspect shot his uncle for allegedly preventing him from taking the drink.
The suspect confessed to Punch that he shot his uncle because he beat him up for drinking 'suck and die', which the deceased said might ruin his life.
He said, "Out of annoyance, I ran into the house, picked a gun and shot him. I never knew that he would die, he was only correcting me so that I will be a better person in the society, someone my family will be proud of."
"I don't know how I am going to explain this to my family, especially to my wife who loved my late uncle so much. In fact, I was under the influence of alcohol; ordinarily I wouldn't have killed my uncle who took care of me.
"I had never quarrelled with him before, honestly, I don't know what came over me. May Allah forgive me. I now realised what I have done to my life, I am a fool," Dodo lamented.
The Police Public Relations Officer, Muhammad Abubakar, confirmed the incident, stating that operatives recovered one single-barrel gun from him.Abubakar said the suspect would soon be arraigned in court.