I And Khloe Were Romantically Involved Before Big Brother – KBrule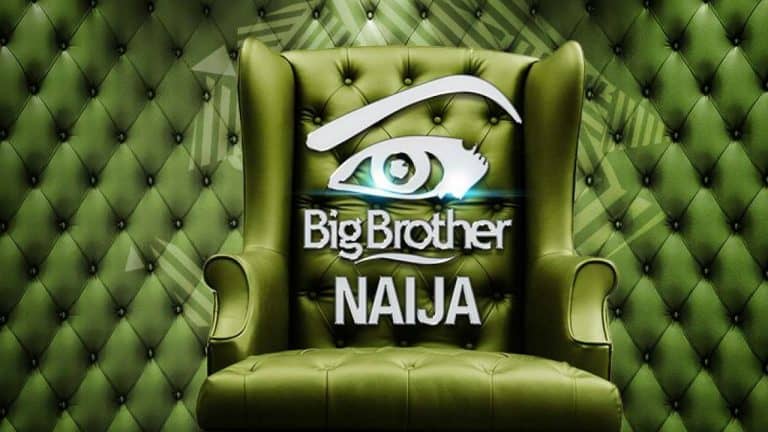 Kbrule, Former Big Brother Naija Housemate has spoken out concerning his involvement with his former strategic partner in the house, Khloe. The ex member stated that he and Khloe were lovers before they got into the big brother house. Kbrule made the revelation on Channels TV show Rubbin Mind.
According to him, the relationship was put to an end after he told Khloe that they should 'slow down' a bit but Khloe rather opted for an outright breakup
Both ex-lovers, however, found themselves together in the big brother house where they had a bittersweet relationship and were later to be paired as strategic partners.
The two strategic partner in the house were disqualified after both housemates were issued three strikes for breaking the house rules on using abusive and vulgar words on themselves.
Asked if they was any chance they could get back together if Khloe won the BBNaija 45million grand prize, KBrule screamed 'Hell No!!!!!!'