Soldiers Allegedly Beat Man To Death In Taraba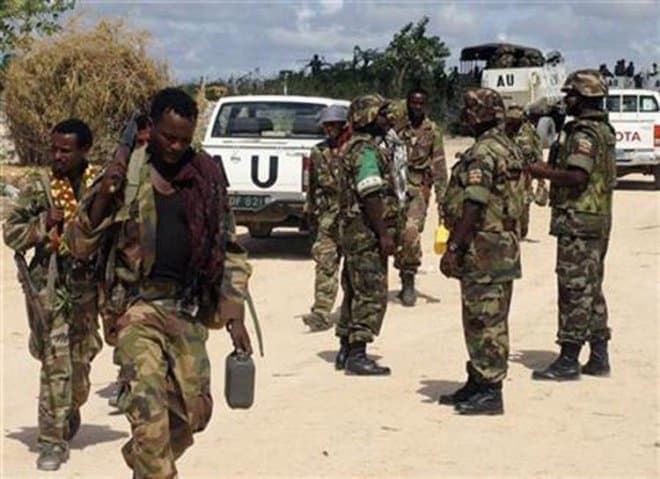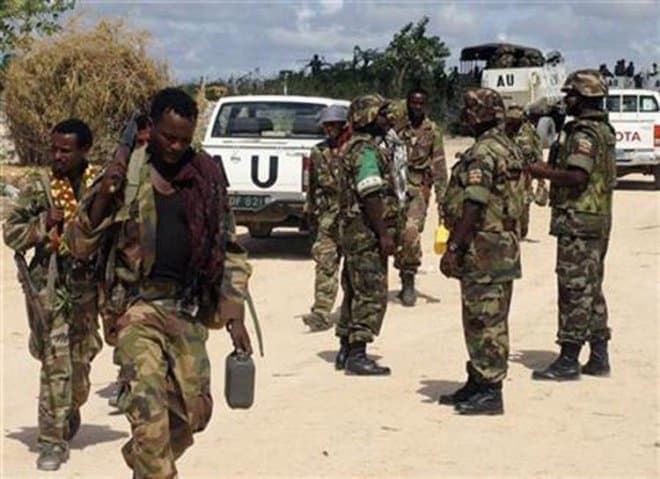 A 27 years old man, Yusufa Haruna has been allegedly beaten to death by soldiers of Operation Ayem Akpatuma (Cat Race), at Mbamga in Sarduana local government area of Taraba State.
Narrating the events that led to the death of his son, the father of the deceased, Mr. Haruna Kurkal, while speaking to news men said that theissue started when the diseased clashed with his girlfriend,
According to him, the misunderstand was later reported to the head of the community Jauro Saleh Abubakar, by the parents, who asked the Sarkin Hausawa, Alhaji Ibrahim Bangari, to report the issue to soldiers.
He further said that soldiers stormed his house looking for him and his son but they were not at home as they were on the farm.
"On Friday March 23rd, I was home in the evening when my daughter ran to me crying that soldiers beat Yusufa to death.
"And few minutes later, I saw some of my relations carrying Yusufa on a motorcycle to my house.
"He was unconscious as he was badly tortured. We quickly took him to the hospital where he was pronounced dead," he narrated.
Punch reports that the deceased's father who said they arrived Jalingo at the weekend said the village head and the girl were in custody of the police at the command headquarters in Jalingo, and that proper investigation is expected to commence on Tuesday after the Easter holiday.
Director Army Public Relations, Brigadier, Gen. Texas Chukwu and the the Taraba State Police Public Relations Officer, ASP. David Misal could not give more detailed information concerning the case, as both of them said that they have not being briefed concerning the issue.