Follow Mantu's Footstep, Confess Your Sins – APC Tells PDP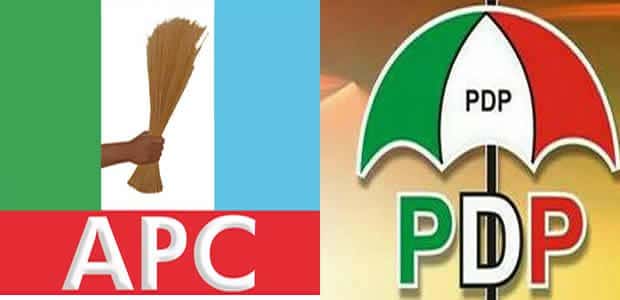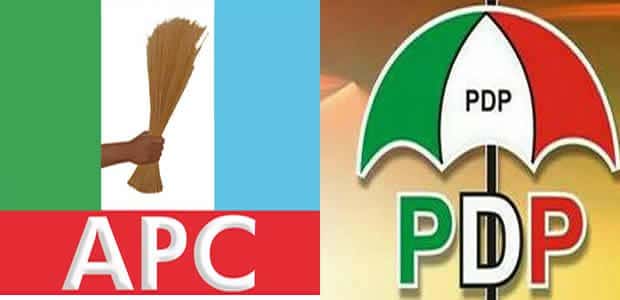 The All Progressive Congress (APC) has implored the People Democratic Party (PDP) to take a cue from one of its leaders and former Deputy Senate President, Sen. Ibrahim Mantu, and confess its atrocities against the country.
The APC National Publicity Secretary, Malam Bolaji Abudulahi, in a statement in Abuja to implored the PDP to do the country a favour by confessing it sins just like it chieftain has done instead of indulging in name calling.
"Apparently burdened by guilty conscience, the PDP National Chairman had last week apologised to the nation for the years of misrule that his party has brought to the country.
"The APC noted this apology, but asked the PDP to go a step further and confess to their sins before restitution could be considered.
"Instead of taking this path to redemption, PDP has engaged in fruitless "you too" accusations and name calling," the APC spokesman said.
He pointed out that the People Democratic Party was not sorry for impoverishing the country and perpetuating massive electoral fraud, but was in fact apologising to hoodwink Nigerians into getting them back into power.
Abudullahi added that Mantu had however, "belled the cat, by confessing to how he helped the PDP to rig elections in the past.
"We hope that PDP will follow the bold example of the former Senator and confess to their other sins against Nigeria," the APC spokesman stressed.