The Wife Of Sokoto State Governor Commissions 3 Dryers To Empower 135 Women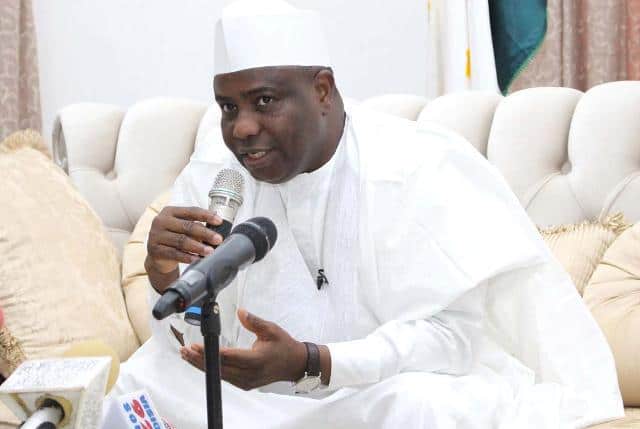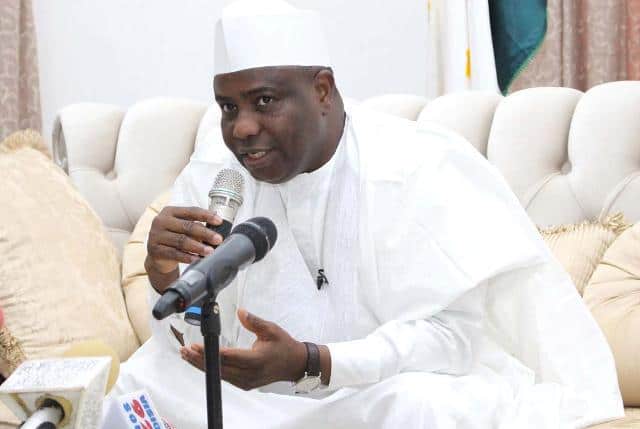 Abdussamad Dasuki, a member of the State House of Representative in Sokoto, representing  Tambuwal and Kebbe Local Government areas in the state has put in place three solar powered farm produce dryers to empower about 135 women in his constituency.
Wife of Governor Aminu Tambuwal of Sokoto State, Hajiya Mariya Tambuwal, who commission the project at Dagon Daji town in Tambuwal Local Government area of the state, commended the Lawmaker for supporting women in his constituency to be self-reliant and and economically advantaged
"The initiative is highly commendable as it will encourage government's
efforts in ensuring women are given full consideration.
"As such, we will continue to call on all other political office holders to emulate such kind gesture in promoting the living standard of our teeming youths and women in the state.
"Moreover, supporting a single woman in the society is like supporting the whole of the society, as it will be a general gesture for all," Tambuwal said.
Naija News gathered that Hajiya Jamila Dasuki, the wife of the lawmaker, said that the gesture was in fulfillment of the promises the lawmakers made to the women of the constituency. she also promised that more projects directed at women would be executed soon.
Tambuwal advised the beneficiaries to take full responsibility of the dryers so that more women would also benefit.