Six Miners Dead In Fresh Attack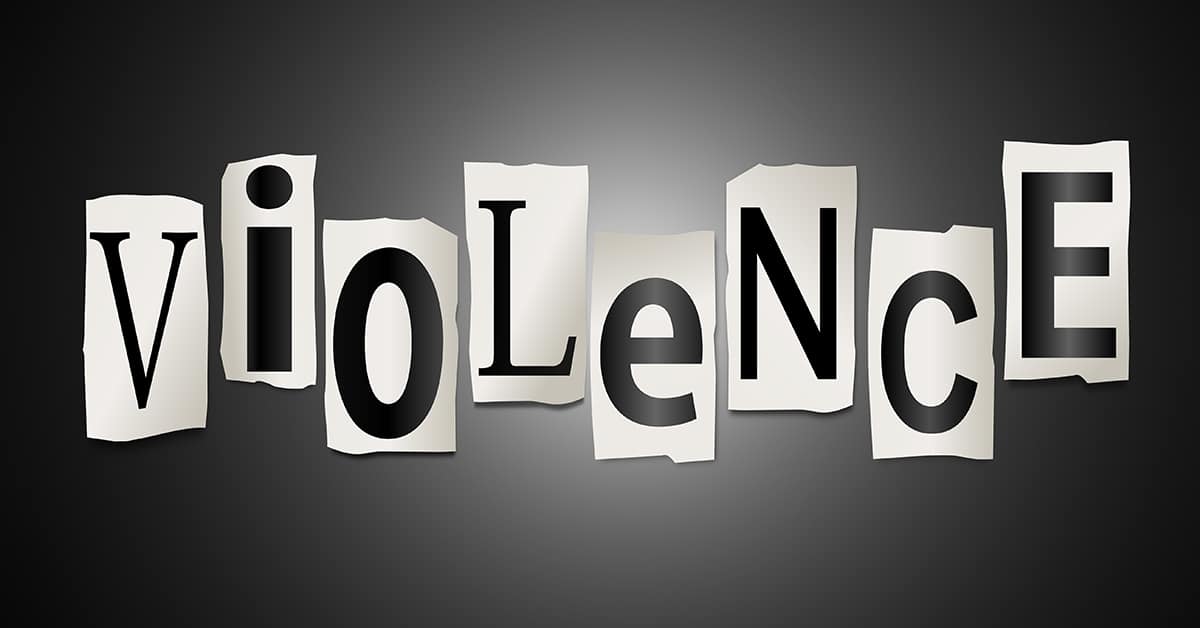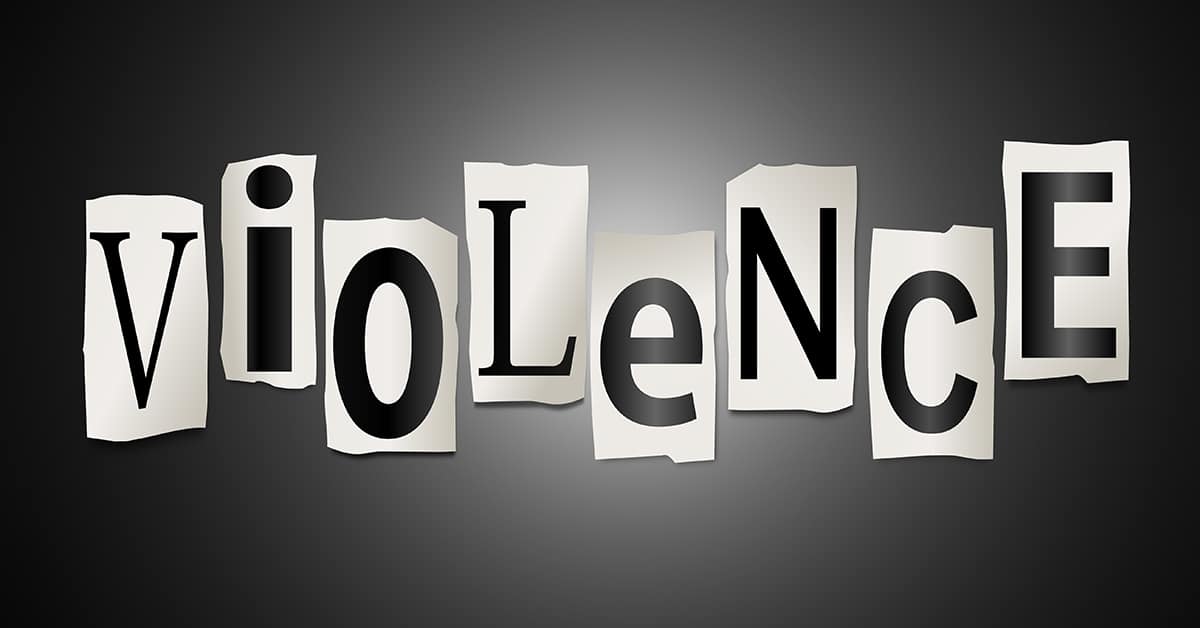 No fewer than six miners have lost their lives to armed bandits in an area beset with ethnic and religious tensions in Kaduna State. Police have reported.
"Some unknown gunmen killed six people — four men and two women — at a mining site in Bakin-Kogi on Thursday," state police spokesman Mukhtar Aliyu told newsmen.
He said a female miner was also injured in the incident.
"Military and police personnel have launched a manhunt for the attackers and we will not rest untill they are apprehended," he said.
"We cannot say at this stage who was responsible for the attack, only investigation will determine who was behind it," he said.
Aliyu said it was "premature" to speak on the identity of the attackers.
Bakin-Kogi is situated in the Jema'a district in the southern part of Kaduna state, a hotbed of ethnic and religious tensions.
The area has witnessed frequent clashes between predominantly Christian farmers and mainly Muslim Fulani herders over grazing rights.
Criminal gangs of cattle thieves are also known to operate in the area, as part of a wider network of cattle rustling ring that operate in Kaduna and neighbouring Zamfara states.
On Thursday, the military in Kaduna buried 11 troops killed in an attack on a military camp in Birnin-Gwari area of the state where the military is battling kidnapping and cattle rustling gangs.