Russia Retaliates, Expels Diplomats from 23 countries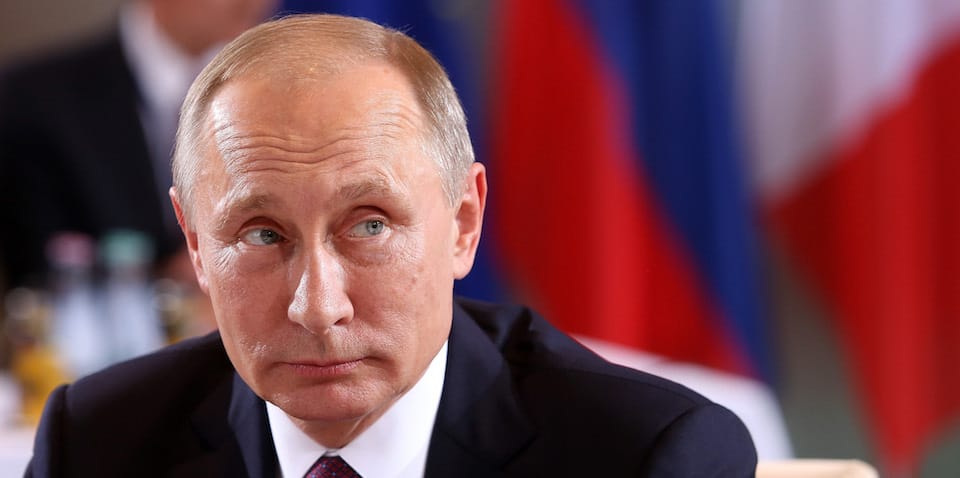 The Russian government has made good it threat by expelling envoys from 23 country in a move to retaliate similar action done to it by the government of these countries over a nerve agent attack against former double agent Sergei Skripal and his daughter Yulia Skripal in the English city of Salisbury on March 4.
Germany and Poland each said that Russia was kicking out four of their diplomats. Among the other countries that had similarly been asked to withdraw their envoys were the Netherlands, Sweden, the Czech Republic, Finland and Lithuania.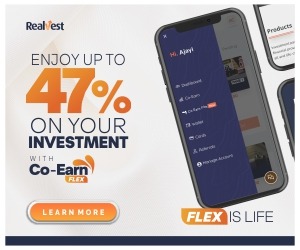 According to a statement by the Foreign ministry of Russia, the Russian government had summoned the heads of the envoy of the country affected to withdraw some of it envoy.
Dutch Foreign Minister Stef Blok, who stated that Russia's action was not surprising urged the Russian Government to cooperate with the ongoing investigation into the attack by the Organisation for the Prohibition of Chemical Weapons.
"This doesn't change the facts of the matter: the attempted assassination of two people on British soil, for which there is no alternative conclusion other than that the Russian State was culpable," a spokeswoman for the Britain's Foreign Office said, calling the latest developments "regrettable."
"Russia is in flagrant breach of international law and the Chemical Weapons Convention and actions by countries around the world have demonstrated the depth of international concern," she said.
The Russian government had on Thursday warned that it would expel 60 US diplomats and close the US consulate in Saint Petersburg in retaliation for similar action done to it by the United State.
The ministry had hinted in a statement that they would be "handed protest notes and told about the Russian side's retaliatory measures."
"Russia did not unleash any diplomatic war," President Vladimir Putin's spokesman Dmitry Peskov pointed out. "Russia never initiated any exchange of sanctions."
Naija News understands that some Russians showed their support for the decision to shut down the US consulate in the city.
"This is great news," said Viktor Glushko,
"It is about time. Relations will not get worse because they were never good and we will get by without them."
Source: Naija News