Reps Order NIPC To Refund N477million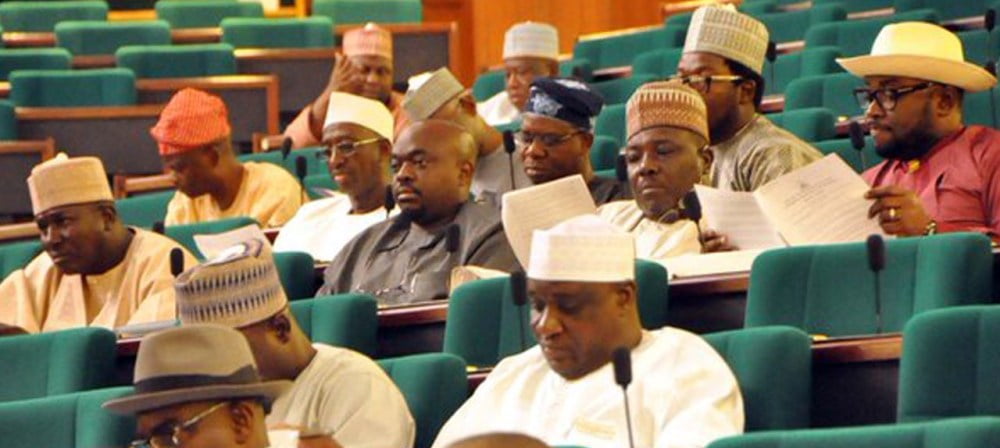 The House of Representatives Committee on Public Accounts(PAC) has ordered the Executive Secretary, of Nigeria Investment Promotion Commission Yewande Sadiku to ensure the return of unremitted N477million being part of Internally Generated Revenue, IGR generated between 2013 and 2014 to the Consolidated Revenue Fund, CRF. Naija News gather
The directive was given by the House Committee chaired by Hon Kingsley Chinda, Rivers State and also directed that all the officers in charge of NIPC during the said period under review be prosecuted by the Economic and Financial Crimes Commission, immediately.
Lawmakers at the committee countered saying that the infractions cannot be ignored since the commission is not a private company and the money in question belongs to the Federal Government which guarantees that certain percentage ought to be remitted to the federal government annually.
The chairman Hon Kingsley Chinda enquired from the Executive Secretary who the officers in charge of the commission were, when the infractions were committed and why the monies were not remitted as at when due to the federal purse.
In her response, the Executive Secretary Yewande Sadiku admitted the infractions but said she was not in charge when most were committed as such has no reasons disputing the position of the AuGF.
Though she tried making some point at a particular period when the commission was over debited with about N290m and which the Accountant General's office promised to make a refund to.
At which point the Executive Secretary gave the names as follows, Engr Mustafa Bello, Mrs. Saratu Umar, and Mr. Sadiq Hassan as being in charge then and acted for only 3months.