"Name Our Corrupt Members" PDP To Osinbajo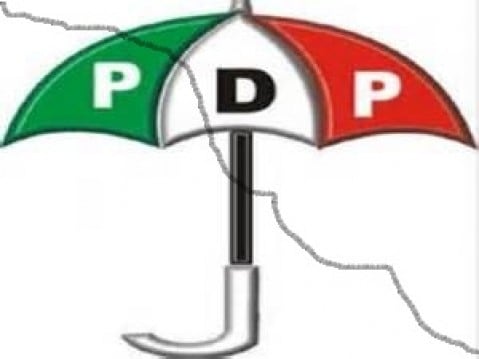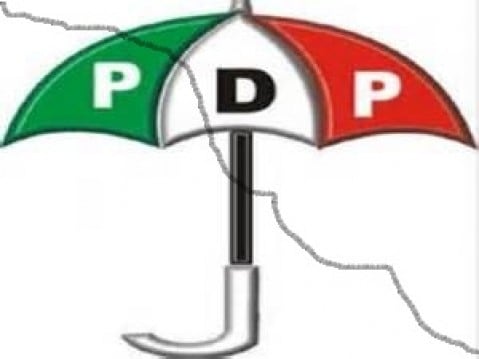 The Peoples Democratic Party (PDP) has challenged Vice-President Yemi Osinbajo to name its corrupt members.
Kola Ologbondiyan, national publicity secretary of the PDP, said this while reacting to the claim of the vice-president that the PDP destroyed Nigeria's economy when it was in power.
The nation's number two citizen also vowed not to stop talking about the alleged misdeeds of the former ruling party.
He spoke at the 10th Bola Tinubu Colloquium in Lagos.
Reacting when he featured as a guest on Channels Television, Ologbondiyan dismissed Osinbajo's claim.
He argued that as a professor of law, Osinbajo, ought to have substantiated his allegation by providing names.
"We challenge him to stop branding figures. He should mention names of those whom he claims corrupted themselves," Ologbondiyan said.
"If he cannot mention their names, and he cannot cause their arrest and he cannot even list these people, he should keep quiet."
Ologbondiyan also asked Osinbajo to stop blaming the party for corruption over the years.
"Our advice to the vice-president, as a professor of law, he knows the pathway to follow when you accuse somebody of corruption," he said.
"It is not enough to come to the public arena, more so as a man of God, and begin to make an allegation about corruption always."
Ologbondiyan added that rather than continue trying to drag the PDP's name and those of its members in the mud, the APC government should tell Nigerians its achievements in the three years it has been in power.