Breaking News: Hon Umar Jibril Is Dead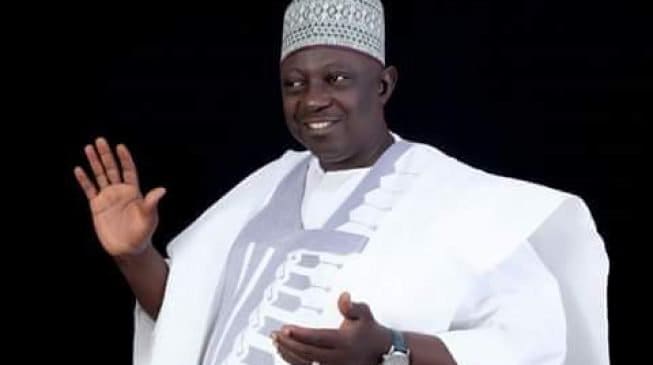 Hon Umar Jibril, member representing Lokoja/Kogi Federal constituency in the House of Representatives is dead.
Mr Jibril who was 58 years when he died, was a three time member of the house, died in the early hours of Friday in Abuja, one of his political associates, Amuda Dan Sulaiman confirmed.
Jibril sponsored the controversial non-governmental organisation regulatory commission bill.
When he introduced the bill, he said there was no existing framework "to supervise the mode of operations" of NGOs.
Amid the controversy generated by the bill's introduction, Jibril had said the legislation was aimed at ensuring transparency and accountability in the way and manner NGOs collect funds.
"The NGO bill, therefore, is primarily to set up a commission to regulate their activities and provide a platform for robust relationships between them and the government for the interests of Nigerians," he had said.
Naija News understands that he was until his death, the Deputy Majority Leader of the house.
He was also a former Speaker of the Kogi State House of Assembly.