Fiscal Responsibility Bill Passes Second Reading In Green Chamber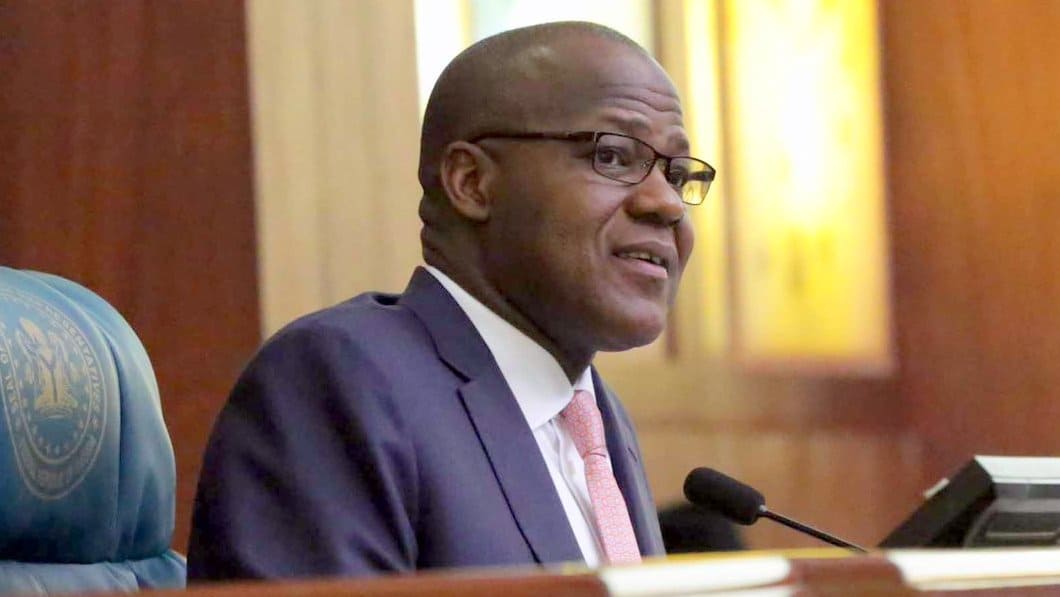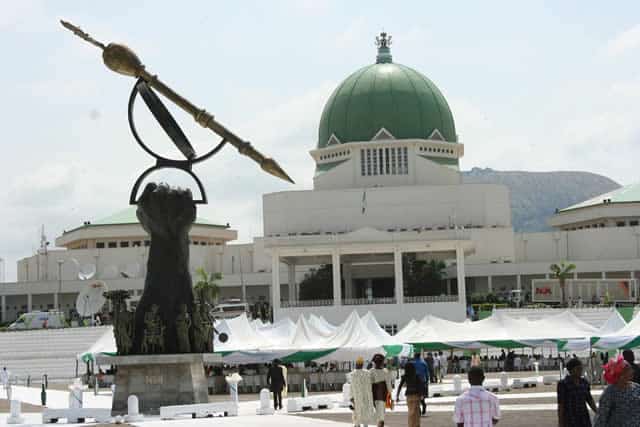 A bill seeking to amend the Fiscal Responsibility Act 2007, to provide an expanded scope of borrowing power to the government, and also repeal the same Act and enact Fiscal Responsibility Bill 2018 was  passed through second reading in the House of Representatives.
The new Fiscal Responsibility Bill, as presented by the House, sought to provide for prudent management of the nation's resources, ensure long term macro-economic stability of the national economy, secure greater accountability and transparency in fiscal operations within the medium term fiscal policy framework.
It also sought the establishment of the Fiscal Responsibility Commission to ensure the promotion and enforcement of the nation's economic objectives, to enhance the powers of the commission in the performance of its functions under the bill, in the enforcement of remittance of revenues into the Consolidated Revenue Fund of the federation.
The bill further sought to provide penalties for violation of its provisions and establish the Fiscal Expansionary Commission as well as to promote long-term economic growth through greater transparency and accountability in fiscal operations of government.
It was also said that the bill would provide for increased government spending on Infrastructure, Budget Process Reform.
The bill (HBs. 1166, 1093, 1225 and 1348), which were consolidated by the House, stood in the names of Femi Gbajabiamila, the Majority Leader of the House; Babangida Ibrahim, Emeka Azubogu, Ismaila Hassan and Abubakar Ahmad.
In his lead debate on the bill, Ibrahim, who presented the bill on behalf of others, said it would resolve several economic and anti-corruption issues, thereby putting the country back in the right economic track. Consequently, the House presided over by Speaker Yakubu Dogara favoured the passage of the bill through second reading, referring it to the Committee on Finance for further legislative action.