Fire Outbreak Kills Twenty In Thailand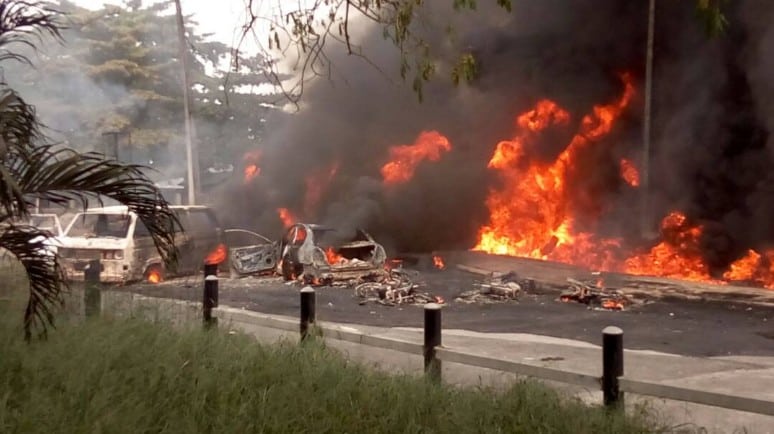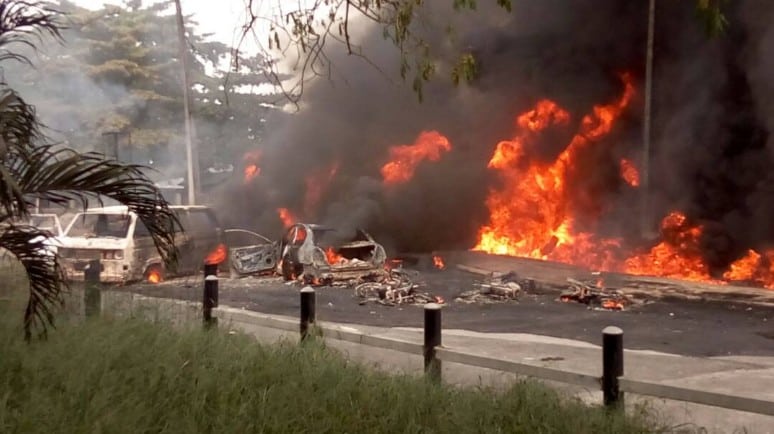 A bus carrying Myanmar migrant workers, has left twenty dead after a fire out break.
Officials said the bus was moving from a Thai border town to Bangkok, and could not tell how the blaze started on the bus.
But television footage showed a bus destroyed by fire which trapped many passengers inside.
"The death toll is now 20, with three people injured," Pollawat Sapsongsuk of the Tak Disaster Prevention and Mitigation centre told Newsmen.
According to Kittisak Boonchan, a rescue worker in Tak province, there were 47 people on the bus.
The accident took place at 1:25 am in the northwestern province of Tak which borders Myanmar, a source of much of Thailand's huge migrant labour force.
Low status and poorly paid, migrant workers often fall victim to safety lapses and exploitation in Thailand.
The kingdom has a poor road safety record on crashes with around 24,000 people perishing on its roads each year, according to the World Health Organization.
The driver confessed however, that he was on drugs at the time of the crash.