FG's list Of Looters Laughable-PDP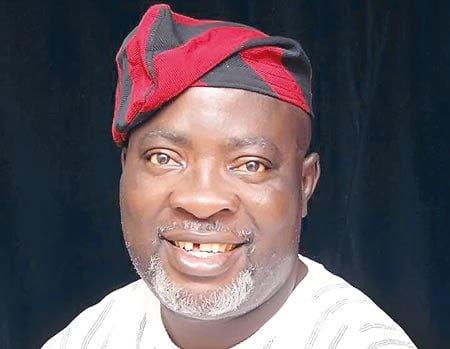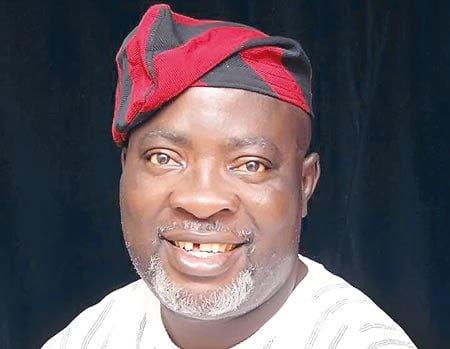 The Peoples Democratic Party has said the 'looters' list released by the Federal Government is hollow and laughable
Recall Naija News reported that the Federal Government of Nigeria has responded to the challenge by the People Democratic Party and has released the list of those it described as looters of the treasury of the country.
The party described the list as an extension of the Federal Government's media trial and asked the federal Government to come up with a list of names of looters which they are seriously convicted about.
It said that the list put forward by the Federal Government as purported looters amounted to "a cheap blackmail as none of those listed had been indicted or convicted by any court of competent jurisdiction or any panel of enquiry in our country."
PDP National Publicity Secretary, Mr. Kola Ologbondiyan, today said that he list issued by the Minister of Information, Alhaji Lai Mohammed, only shows taht they do not have any proof against them.
Ologbondiyan said the desperation of the Federal Government have push them to release names of members who have not been brought in for any trial.
He said, "The Buhari-led Federal Government has manifested its frenzy by going after matters that are in court and in which none of the persons have been convicted, thus betraying their wickedness and desperation to mislead the public, the court and divert attention from the heavy looting involving their members.
"We are not in doubt that the individuals he has mentioned will take their legitimate stride and pursue appropriate action in the court."