Good Friday: Emulate Jesus Christ, Atiku Admonishes Nigerians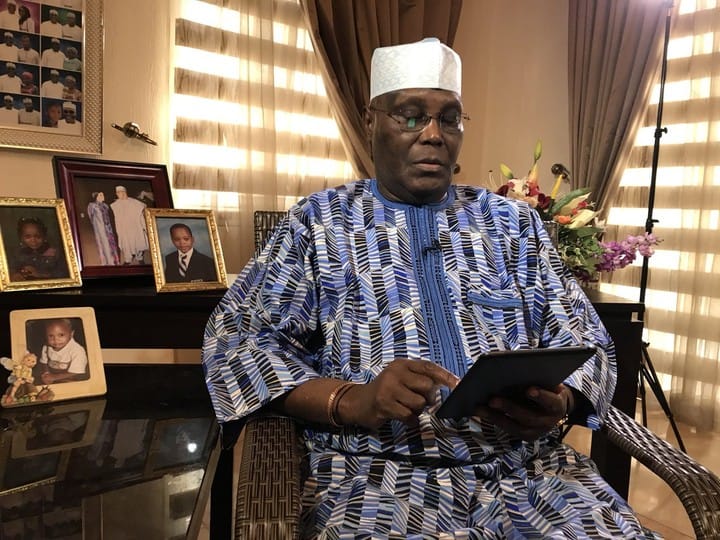 Former Vice President of Nigeria, Atiku Abubakar has called on Nigerians and Nigerian leaders to adopt the virtues of love and sacrifice that is exemplified by the life of Jesus Christ.
Atiku, who is a chieftain of the People democratic Party made this call in his Easter massage in Abuja through his media office
He pointed out that the virtues exhibited by Jesus Christ was essential for the Nigeria at this trying times.
He also admonished Leaders to subjugate their self interests and importance by see the interest of the people as a priority, in addition to adopting the virtues that defined the Easter season.
"Our leaders, at all levels, should follow the virtues that define this season – sacrifice, love and charity – and come together to help all Nigerians resolve the differences that divide them.
"We must not allow those who seek to divide us to pretend as if our problems are as a result of another ethnic or religious group,'' Abubakar said.
Source: Naija News