Sisi Re-elected As Egypt's President With 92% Votes
Abdel Fattah al-Sisi has been reelected for a second term as the president of Egypt.
Preliminary results on Thursday, showed Sisi won with 92 percent of the vote cast, although low turn out for the election is questioning the popularity of his second term.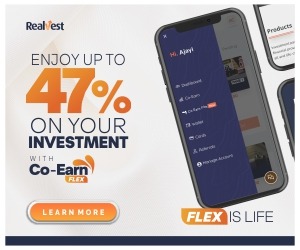 State-owned newspapers Al-Ahram and Akhbar el-Youm, reported that only about 23 million of the 60 million registered voters turned out during the three days of polling that ended Wednesday.
As earlier reported by Naija News, Moussa Mostafa Moussa, who registered right before the close date for applications and incumbent president, Sisi were the only candidates who contested the presidential elections.
Official results are expected on April 2.
Source: Naija News