Nobel Winner, Malala Makes Emotional Return To Pakistan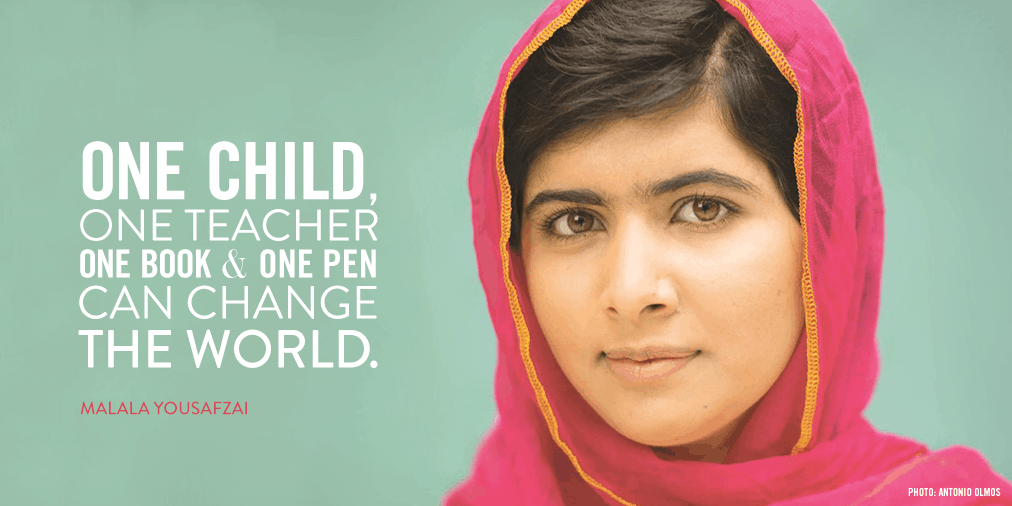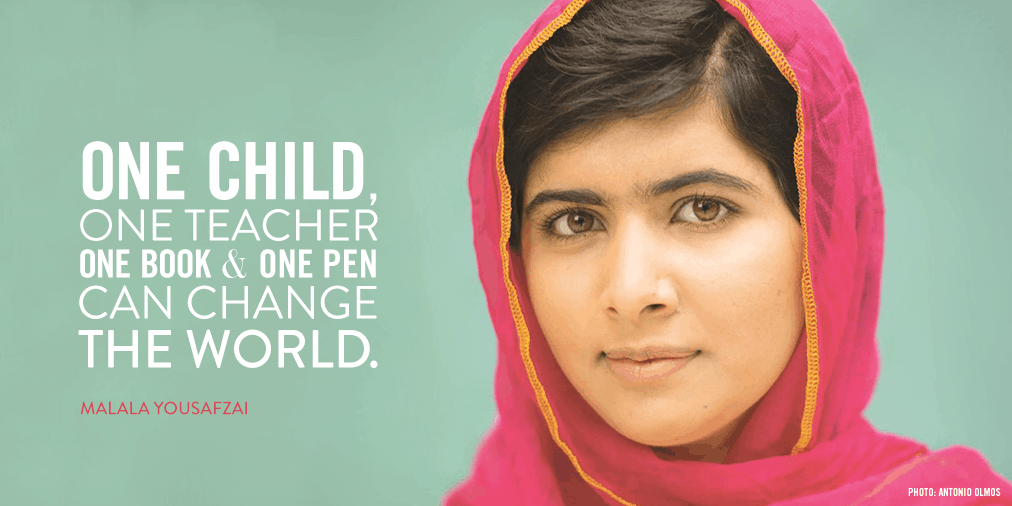 Nobel Peace Prize winner, Malala Yousafzai, on Thursday, made a very emotional return to her native country of Pakistan, six years after she was forced to flee after been shot in the head by Taliban gunmen for advocating education of girls.
Malala, who was in company of her father and younger brother, met Prime Minister Shahid Khaqan Abbasi in the capital, Islamabad ,before giving a brief speech on national television, NAN reports.
"It's the happiest day of my life. I still can't believe it's happening," she said, as tears filled her eyes.
"I don't normally cry … I'm still 20 years old but I've seen so many things in life," she added.
Yousafzai, often switching between English and the Pashto and Urdu languages, took time to speak on the importance of education, particularly for the girl child.
"Welcome home," Prime Minister Abbasi told Yousafzai.
"When she went away, she was a child of 12. She has returned as the most prominent citizen of Pakistan "
Naija News understands it was Yousafzai's first visit to her homeland since she was airlifted for medical treatment in Britain in 2012.
In October 2012, masked gunmen stopped a bus taking Malala and some friends home from school and shot her. Two of her friends were also wounded.
At the age of 17, in 2014, Yousafzai became the youngest recipient of the Nobel Peace Prize for her education advocacy.
She is cuurently studying at the prestigious Oxford University in England.