Just In: Gunmen Kill Fifteen Herders In Zamfara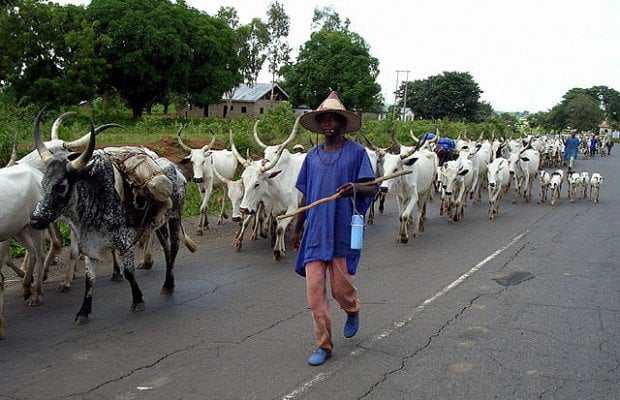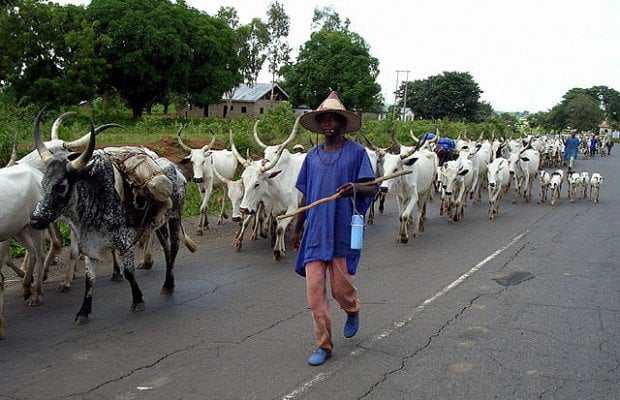 15 herdsmen, in the latest series of violence, have been killed by suspected cattle thieves in northern Nigeria's Fulani herdsmen communities in Zamfara, police and a local official said Thursday.
"Armed bandits attacked Bawon-Daji village yesterday and killed 15 people," the police spokesman for Zamfara state, Muhammad Shehu, told Nigeria News.
His account was corroborated by , Gado Anka, a senior local government official who confirmed the incident told Nigeria News that motorcycle-riding gunmen attacked the remote village in Anka district around 1:00 pm (1200GMT), maiming 12 residents before fleeing into the bush.
"They returned two hours later and attacked mourners during the funeral of the victims in the cemetery, killing three more and injuring several others," he said.
It was not clear if the latest killings were as a result of reprisals.
According to Vanguard, rural communuties in the agrarian state are under siege from gangs who kill, loot and torching homes.
This has prompted villages to form vigilante groups — which in turn are often accused of extra-judicial killings of suspected cattle thieves, instigating deadly reprisals by the Criminal Bandits
In February, 12 people were killed when gunmen opened fire on traders and villagers at Birane, in the Zurmi area of the state.