You Were Elected With Looted Fund, PDP Replies APC, FG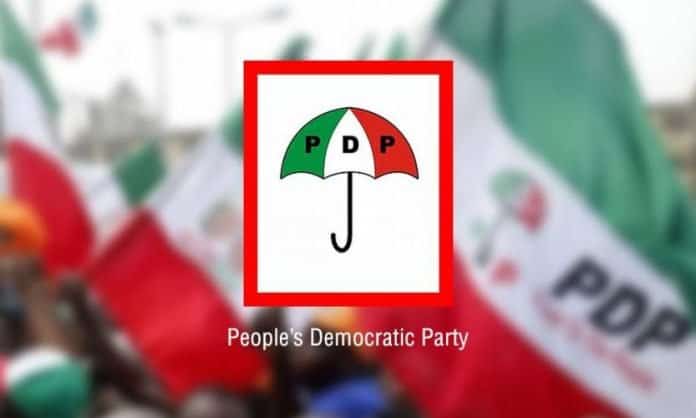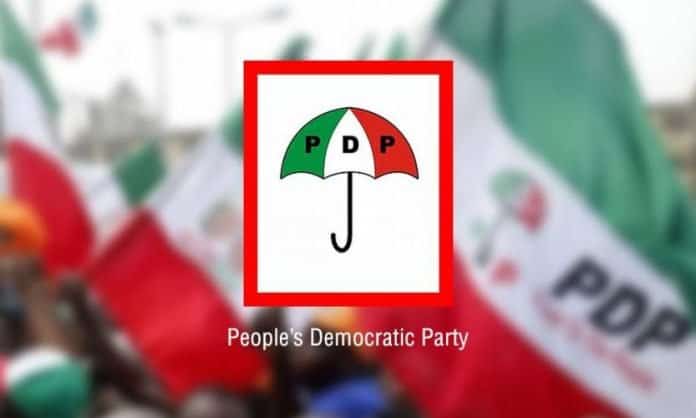 The Peoples Democratic Party (PDP) has charged the All Progressives Congress (APC) and the Federal Government to end their false sanctimony and immediately return all stolen funds used to finance President Muhammadu Buhari's election in 2015 to the Federation Account.
PDP National Publicity Secretary, Kola Ologbondiyan, in a statement on Tuesday, observed that there is no evidence that the PDP, as a party, looted any public fund, adding that, the APC and President Buhari campaigned for the 2015 presidential election with looted billions of naira meant for the provision of essential amenities for ordinary Nigerians.
Mr. Kola who lambasted the federal government and the APC for playing innocent said that President Buhari's campaign in 2015 was financed by some APC government who stole from their state.
"Nigerians are aware that prior to the 2015 election, President Buhari had informed that he was insolvent.
"He however took Nigerians by surprise as he enjoyed one of the most expensive presidential campaigns in the history of our nation, while turning a blind eye to reports of massive looting of funds from APC controlled states.
"Indeed, if there is any party that should refund looted funds, it is the APC, which directly used stolen money to scheme in the election of President Buhari in 2015, while known culpable persons now sit comfortably around the Presidential table, still superintending over the looting of our common patrimony." he said.
He added that Transparent international rating of the APC government is nothing to write home about and that the President has shielded his ministers and officers, who have been indicted for corruption and financial misappropration.
"Even presently, Mr Adebayo Shittu, the Minister of Communication, has been accused of owing his aides N13m; that he has no fewer than 12 houses across the nation; bought a N93m printing press; bought 25 luxury cars for his personal use, among others.
"Yet, nothing has been heard from either the dysfunctional APC or its incompetent federal government.
"While the repositioned PDP maintain its unpretentious stance towards Nigerians, we charge the Minister of Information to direct his demand to the Presidency and the APC as Nigerians are expecting them to refund the stolen funds they used to scheme themselves into office in 2015." he added.
The All Progressive Congress had earlier told the PDP to not only apologize for it failures but to also return the all stolen monies.