Xi-Kim Meeting Went 'Very Well,' – Trump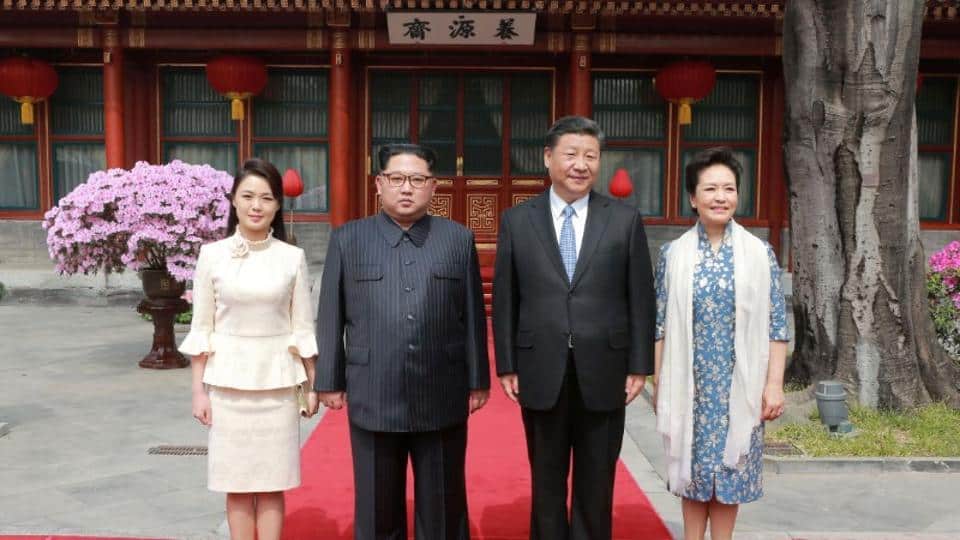 US President Donald Trump said Wednesday the historic meeting between the leaders of China and North Korea had gone 'very well' and that Kim Jong Un is eager to hold a summit with Trump.
"Received message last night from XI JINPING of China that his meeting with KIM JONG UN went very well and that KIM looks forward to his meeting with me," Trump tweeted.
"In the meantime, and unfortunately, maximum sanctions and pressure must be maintained at all cost!," he added after Kim concluded a secretive three day meeting in Beijing with President Xi Jinping.
After two days of speculation, China announced on Wednesday that Kim had visited Beijing and met Xi, who elicited a pledge from the isolated leader to denuclearize the Korean Peninsula.
The trip was Kim's first known journey abroad since he assumed power in 2011 and is believed by analysts to serve as preparation for upcoming summits with South Korea and the United States.
China briefed Trump on the meetings, according to the White House, which said the denuclearization pledge was "further evidence that our campaign of maximum pressure is creating the appropriate atmosphere for dialogue with North Korea."
Download NAIJA NEWS app: