Why I stabbed My Lover To Death – Suspect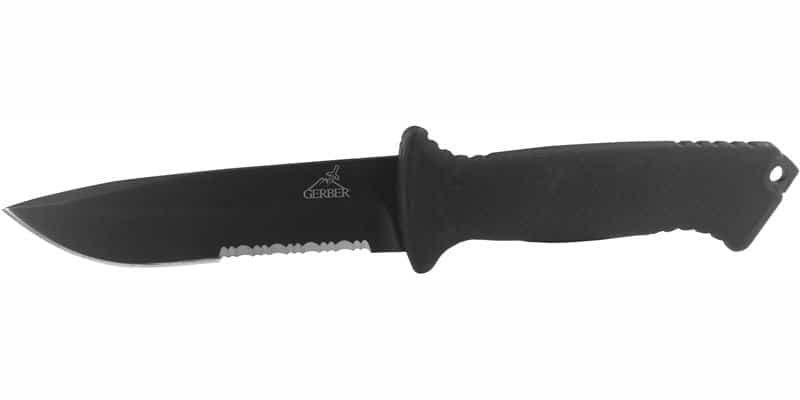 A 300-level student of Jigawa State College of Legal Studies, Ringim Ismail, has acknowledged to stabbing his girlfriend to death. Ringim Ismail revealed that he slit the throat of his girlfriend for refusing to abort a pregnancy she had for him out of wedlock.
The suspect was on Saturday accused by the Jigsaw Police command of being behind the murder of Salamatu Garba, 22, of Kofar Gaba's quarters in Jahun LGA of Jigawa State.
The 22-year-old suspect revealed what brought the act into play, he took the woman on a motorcycle to the outskirts of the town, then used a jack-knife to slit her throat and left her in a pool of her blood after she had collapsed at the spot.
"I took her to the outskirt of the town at around 9 p.m. on a motorcycle that I borrowed from a friend. I snuffed life out her after I slit her throat with a jack knife. She was four months pregnant for me and I decided to kill her for refusing to agree to an abortion.
"I killed her alone, none of my friends followed me," he confessed.
Police spokesperson in Jigawa State, Abdu Jinjiri, confirming the incident said the suspect would be charged to court to face the wrath of the law for his actions.