VC Promises First Class Graduates Automatic Employment
Vice Chancellor of the Federal University, Lafia, Prof. Muhammad Sanusi, has re-stated the commitment of the school's authority to employ the pioneer first class graduates of the institution as soon as resources are available.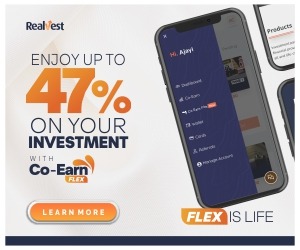 The VC gave the assurance on Wednesday in Lafia when Federal University Lafia Alumni Association (FULAA) paid a courtesy visit on the management and to donate books to the school library.
The vice-chancellor who was represented by Dr Mamuda Abubakar, the Registrar, explained that the delay in employing the six pioneer first class graduates was due to lack of funds.
This, he said in response to a reminder by the association over the management's promise to employ the graduates.
He further assured them that their request for employment and inclusion of the alumni in the governing council of the university would be given urgent attention.
Earlier, the National President of the association, Yaji Williams, appealed to the vice-chancellor to fulfil the job promise, as two years after the promise was made, the university was yet to fulfill its promise.
Naija News understands the alumni were in the school to donate books worth N500, 000 to the school as part of their contribution to the development of the school.
"We have decided to enhance the books in the university library after due consultation with the management of the library.
"We thought it wise at this material time to donate these books to the university library toward upholding the university's core value of innovation, integrity and excellence.
" These books which cover all courses currently being offered, were carefully sorted noting the fundamental areas of needs of undergraduates and postgraduates," he stated.
Source: Naija News