Suspects Allegedly Armed By Melaye Flee Police Custody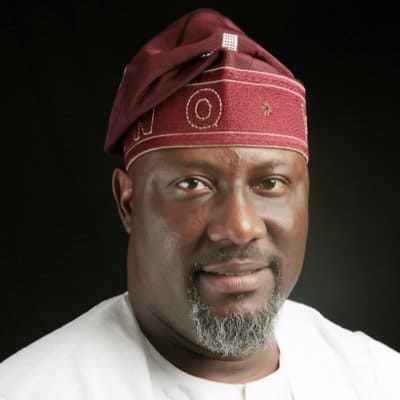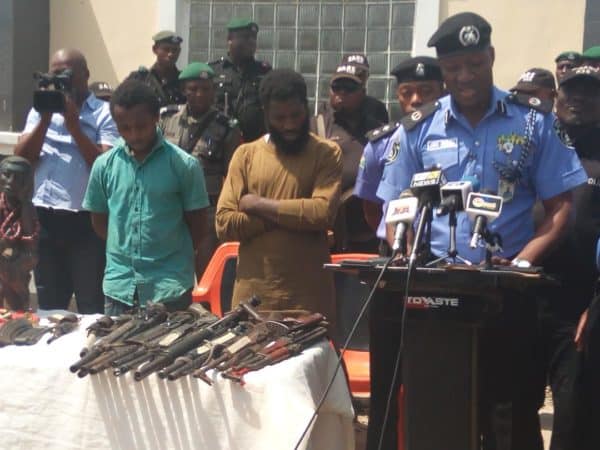 Two criminal suspects who accused Senator Dino Melaye (APC-Kogi West) of acquiring arms for them have escaped from police custody, Kogi police command have confirmed.
The two suspects, Kabiru Seudu, aka Osama, and Nuhu Salish, aka Small, along with four others, were said to have escaped from the 'A' division cell in Lokoja, around 3am and forcefully went through the back door. This was confirmed by the State Police Commissioner, Ali Janga.
Janga said the police have declared the suspects wanted along with Senator Melaye and Mohammed Audu.
"Consequently, all the six suspect, Senator Dino Melaye and Mohammed Audu were sent for watch listing by the Interpol for immediate arrest anywhere we see them," he said.
Thirteen police officers who were on duty have also been arrested and detained.