President Buhari saved APC From Legal Turmoil Says Tinubu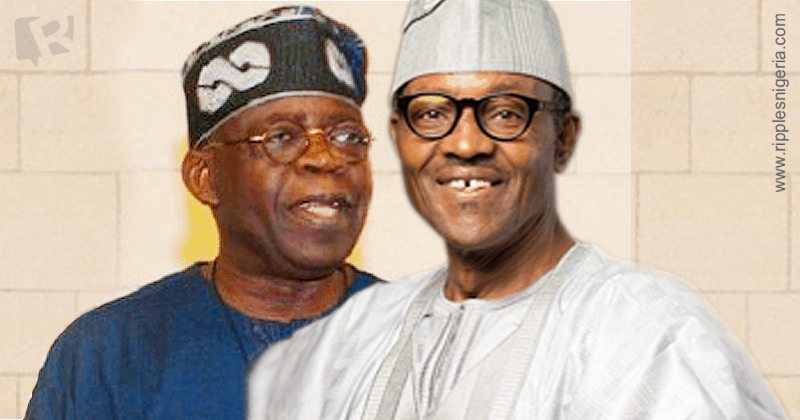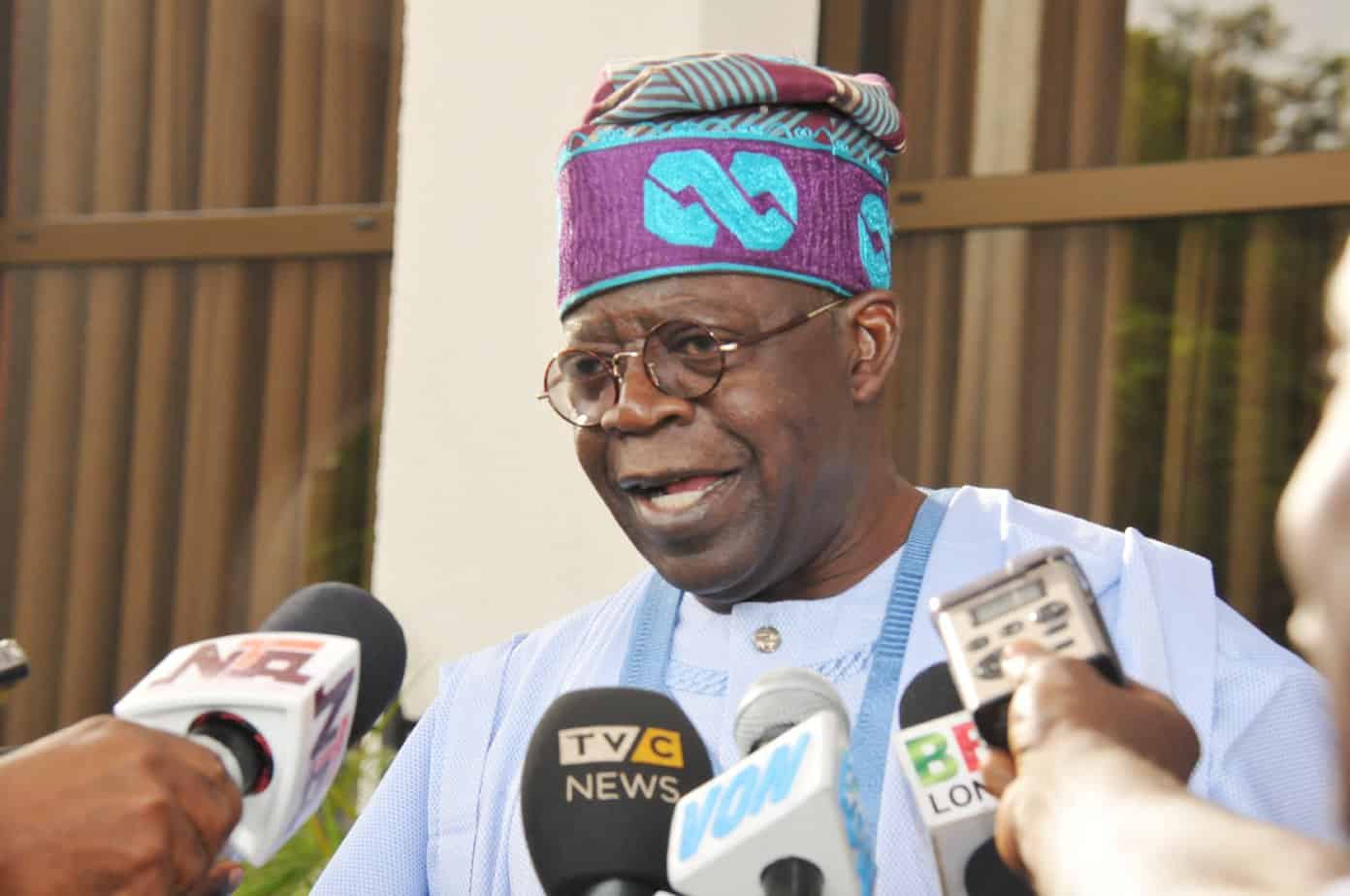 Chief Bola Tinubu, a leader of the All Progressives Congress (APC), says President Muhammadu Buhari has saved the ruling party from "serious legal turmoil".
Describing the extension of the tenure of the national working committee (NWC) of the party led by John Oyegun as illegal, Tinubu commended Buhari. At the national executive committee meeting of the ruling party on Tuesday, Buhari kicked against Oyegun's tenure elongation.
Tinubu said by Buhari's action, eligible people seeking to contest various positions in the party had been given the opportunity to do so.
"The President declared that any such moves would contravene both the national and party constitutions," he said in a statement.
"While it would have been easy to allow the ill-conceived motion of 27 February to stand, President Buhari showed principle and courage by steering the party back to its original and correct path.
"His action has saved the party from serious legal turmoil… such a predicament would constitute an unnecessary and mortal blow to the party and its role in promoting progressive governance to Nigeria.
"Moreover, President Buhari has affirmed for all to see that our party is one based on the rule of law coupled with a firm adherence to internal democracy."
Tinubu hailed Buhari for choosing to cherish democracy and legality. He said Buhari's action will also serve to strengthen the party by allowing party members, including present incumbents, to seek to contribute to the party by vying for executive offices as they see fit.