Netanyahu Briefly Hospitalised With Viral Infection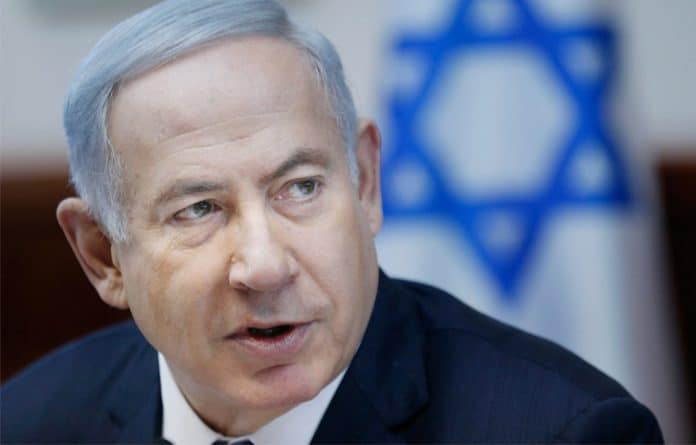 Israeli Prime Minister Benjamin Netanyahu was briefly hospitalised yesterday with a high fever, Israeli media reported.
Naija News Learnt  that the 68-year-old  Prime Minister was reportedly examined at Hadassah Medical Centre in Jerusalem and released late Tuesday.
A spokesman who  confirmed the illness citing  his doctor, reported that Netanyahu hadn't taken enough time off to recover after suffering from a sore throat two weeks ago. Annual medical checks have generally given Netanyahu a clean bill of health, though he has undergone several minor medical procedures in recent years.
In May he had a bladder stone removed and in 2014 had two small polyps removed from his large intestine.