National Assembly Passes Petroleum Industry Bill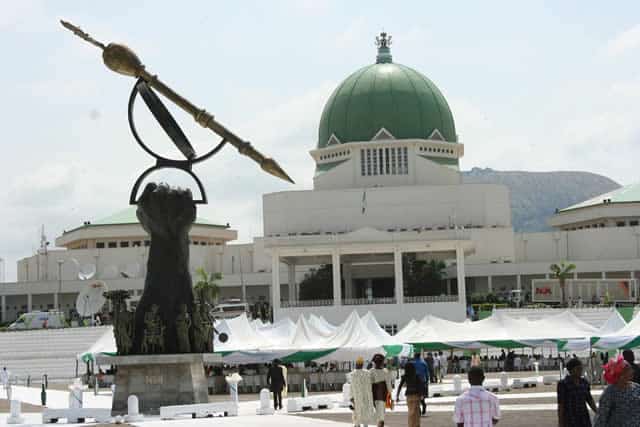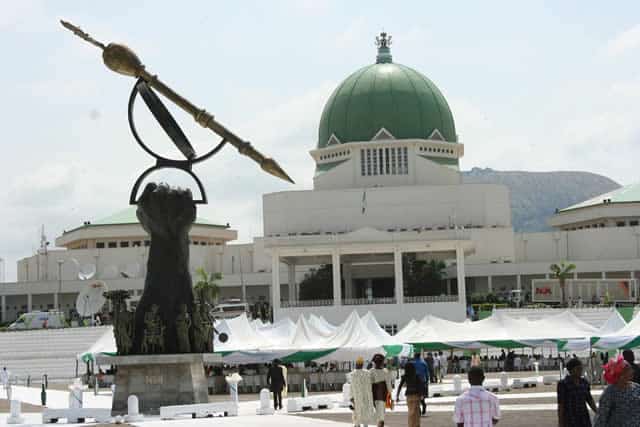 The Petroleum Industry Governance Bill (PIGB), has been harmonized by the two chambers of the National Assembly.
The Senators, have also gone ahead to pass the harmonized version of the bill after Senator Donald Alasoadura, (APC, Ondo central), presented a conference committee report on the bill.
Naija News learnt the House of Rep members are also expected to pass the harmonised version on Wednesday.
The two chambers of the national assembly set up the conference committee after the house of representatives passed a slightly different version of the bill on January 17.
The harmonised bill is expected to be sent to President Muhammadu Buhari on Friday for his assent, which would if signed into law, then pave the way for the Nigerian National Petroleum Corporation (NNPC) to be unbundled and be run like proper business units.