I Will Make Parker Realize Who The Real Fighter Is – Anthony Joshua Boast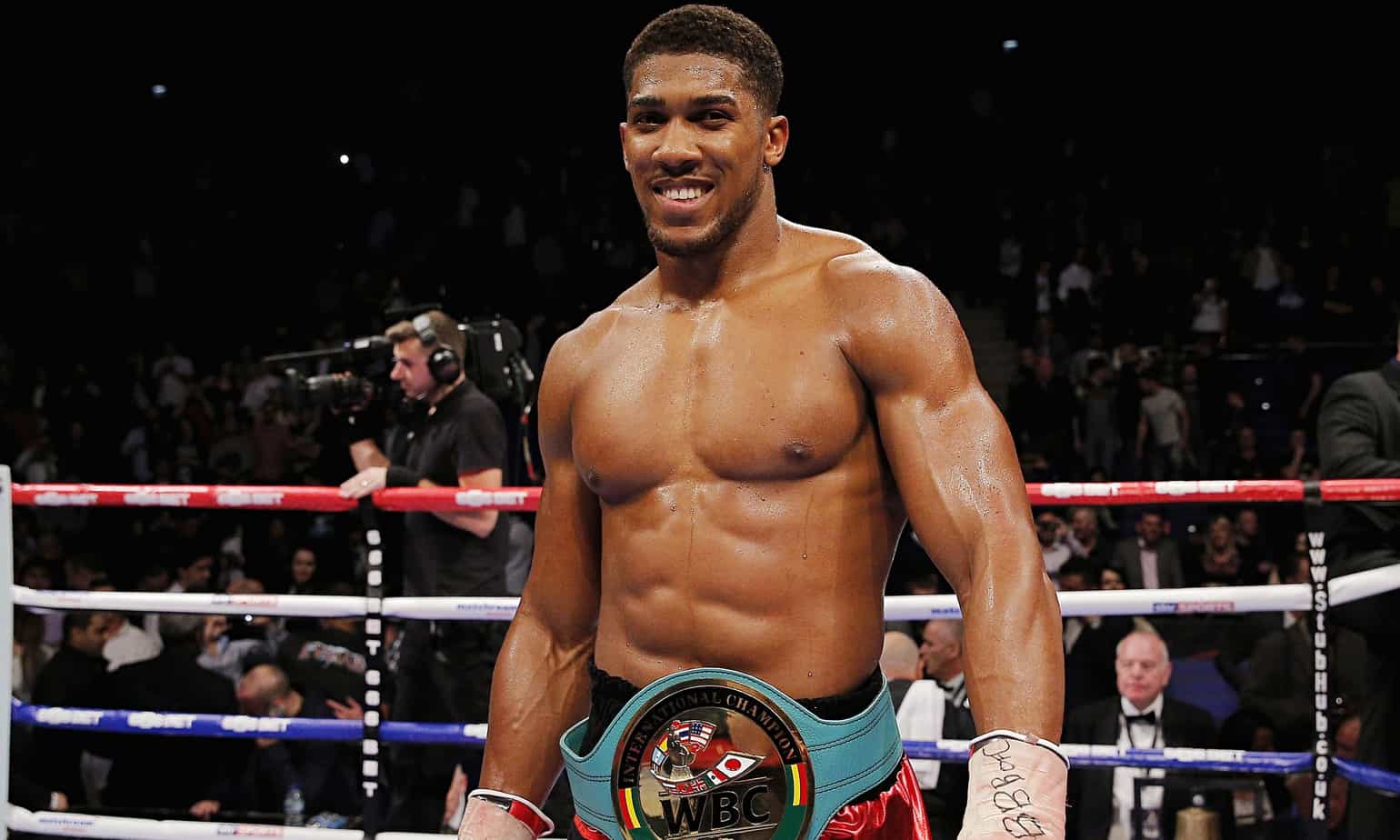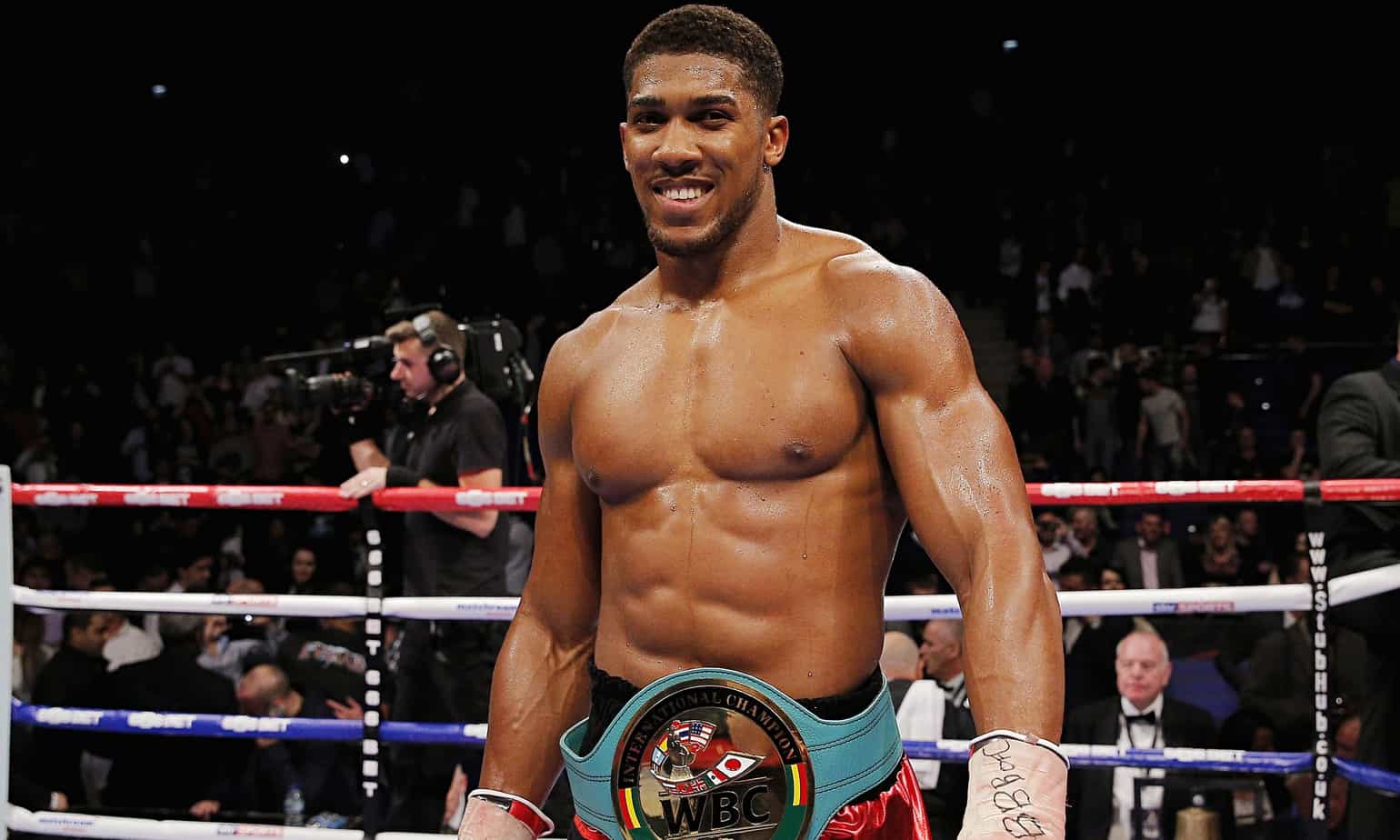 Britain's heavyweight world champion Anthony Joshua says he aims to be more "calculating" when he takes on Joseph Parker for the New Zealander's WBO title in Cardiff, Wales on Saturday.
The proud holder of the WBA, IBF and IBO heavyweight title belts is unbeaten in 20 contests with a perfect knockout record, and he wants Parker to be the next man to fall to his feet.
"Someone asked me, if I get Parker hurt, will I go in and execute? I'm trying to be a sniper. That's my mindset now," said Joshua.
"I'm dealing with a guy who has his country on his back, that obviously gives him a little bit of fuel as well. He's a man of pride.
"But, no matter about all these positive things I say about him, my job is to knock one off the list as each round goes on and just break him down.
"When he goes back to his corner in round one, I just want him to realise his trainer lied to him.
"He'll soon realize he's in with a real fighter and I know 100 per cent I will break his spirit and mentality."
Parker, who is undefeated in  in 24 contests with 18 knockouts, hopes to be boarding a flight back to his homeland with extra luggage.
"I'm taking all those belts back to New Zealand," Parker said at Tuesday's final press conference in London.
"I'm young, I'm fresh, I'm strong and I'm determined to win. We respect Anthony Joshua, we think he's a great champion and on the night, there'll be no excuses. I'm at my best, he's at his best and we're here to be part of history and take those belts back."
He added: "I haven't decided how I'm going to beat him but whether it's a knockout or on points, those belts are mine."
Joshua and Parker will meet in the middle of Cardiff's Principality Stadium in front of an 80,000 sell-out crowd.
Naija News recalls that Anthony Joshua has earlier admitted that his clash with Joseph Parker would be the toughest match of his career.