Electoral Act Amendment Was Not By Bribery-Assembly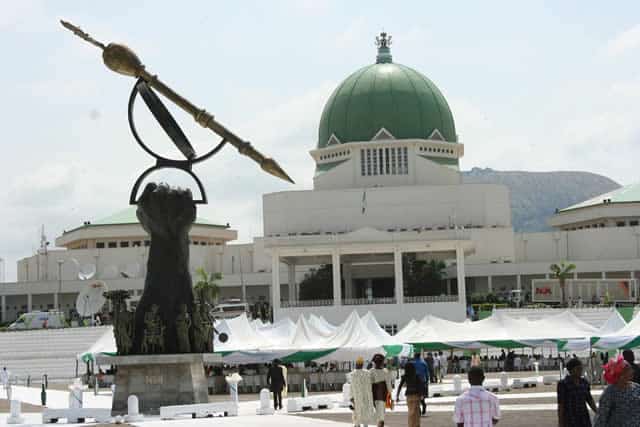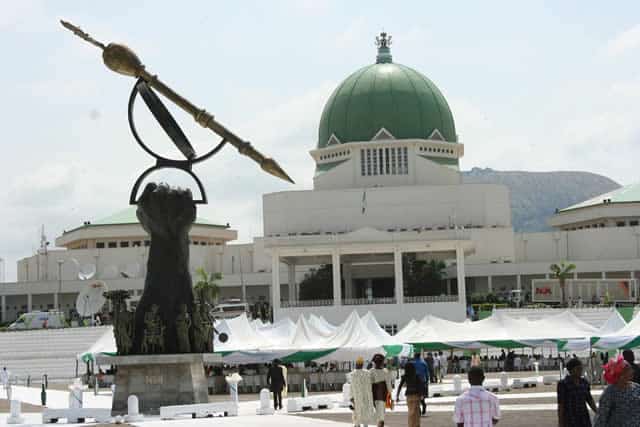 Members of the house of representatives  has said no form of bribery or shady practices where taken to amend the electoral act.
The amendment of the act, which was rejected by President Muhammadu Buhari, reordered the sequence of the election.
Danburam Nuhu from Kano state,drew the attention of his colleagues at a plenary, to a report that accused each lawmaker of collecting $30,000
He said the report breached the privileges of the lawmakers and is part of attempts to drag the house of representatives "into the mud".
"Personally, I felt very concerned and worried — reading it — in the sense that my constituents are beginning to question my integrity," he said.
"In my entire life where I have been through hardship, I have tried as much as possible to remain a credible person and I will not allow somebody to come in the pages of newspaper and allege we have received bribe to change the sequence of elections."
Tajudeen Yusuf from Kogi said the report is "filled with fallacies and lies."
"We all know the truth, that there is no such transactions in this house. We all know that consistently, there is always an attempt to paint the parliament black and question the integrity of whatever that comes out of the parliament," he said.
Similarly, Hassan Saleh from Benue said the house must begin to "sensitize the public that we are not what we are perceived as".
"If after investigations and we are not found wanting, I think it is high time for this institution to also begin to sue, maybe that will also give us a better image," he added.
While most of the lawmakers suggested that the matter should be referred to the committee on ethics and privileges, others said they should sue the media organisation that carried the report.
For instance, Femi Gbajabiamila, leader of the house, said "you cannot send this to the ethics committee because members of the committee has also been indicted by the allegations."
"Let me make it abundantly clear that bribery and corruption is a criminal offence and is punishable by imprisonment," he said.
"This is a matter that is ripe for investigations, and we should sue for defamation. The only defense in this case is the truth. You don't speculate on a matter that is injurious to someone's character."
Thereafter, Yakubu Dogara, speaker of the house, referred the matter to the ethics committee "to advise the house on the best step to take; how we will go about it in court if they advise us to do so".