"Don't Just Apologize, Return Looted Funds During Your Tenure" Lai Mohammed Slams PDP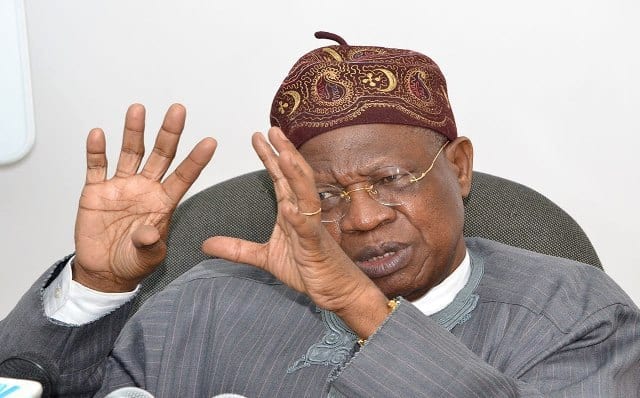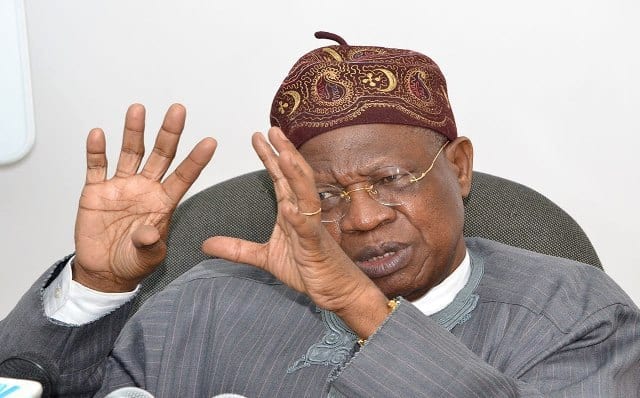 Lai Mohammed, minister of information, has advised the People Democratic Party (PDP) to complete their apology to Nigeria by returning the looted funds during their 16 years tenure.
Uche Sceondus, national chairman of the opposition party, had asked Nigerians to give the PDP another chance.
Secondus said the party regretted its past and had learnt from it.
However, the minister in a statement today challenged the party to show the genuineness of its apology through a discernible change of attitude.
"The PDP presided over an unprecedented looting of the public treasury, perhaps the worst of its kind in Nigeria or anywhere else in the world," the statement read.
"Therefore, the best evidence of penitence for such a party is not just to own up and apologise, but to also return the looted funds as anything short of that is mere deceit."
He said with the paucity of funds, the administration had spent an unprecedented amount of money on infrastructural development and social investment programme, among others.
Mohammed added that returning looted funds would provide more money for the programmes and make life more meaningful for Nigerians.
He also reminded the PDP of the quote: "If you find yourself in a hole, stop digging," saying it applies to the PDP at this time.
"PDP, press the reset button. Stop sabotaging the work of this administration, which is packing the mess you left behind, through your reckless statements and unfounded allegations," he said.
"Play responsible opposition politics. Put Nigeria's interest over and above partisan interest. Temper your desperation to return to power. Spend quality time in the purgatory and you will be forgiven."