Biafra: ICC To Investigate Killings During Operation Python Dance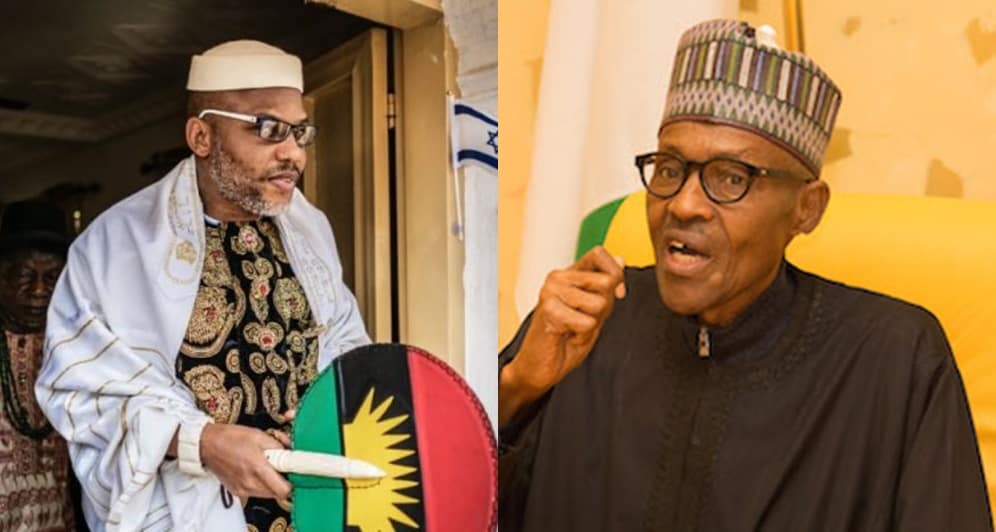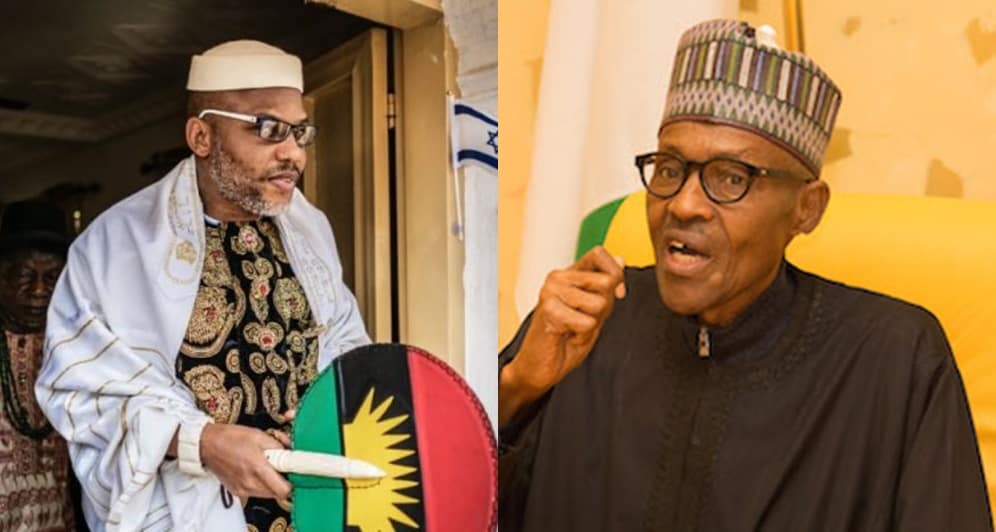 Reports of extra-judicial killings by the Nigerian Army during a military show of force tagged Operation Python Dance 2, is set to be investigated by the International Criminal Court (ICC) at the Hague.
Soldiers were said to have in 2017, unlawfully invaded the Afara Ukwu community in Umuahia, Abia State, country home of Nnamdi Kanu, leader of the proscribed Indigenous People of Biafra (IPOB) in a bid to arrest the IPOB leader during the Operation Python Dance.
The petition also listed the Chief of Army Staff, Lt-Gen. Tukur Buratai as part of those to be investigated for their roles in the military invasion.
Daily Sun reports that the Office of the Prosecutor, ICC, stated this in response to a petition filed to the court by a Nigerian journalist, Ahaoma Kanu, which allegedly led to the killing of several unarmed members of the group.
In a letter with reference number OTP-CR-413/17, dated March 20, 2018, which is said to be the second response by the court to the petitioner, confirmed that the military invasion and deaths recorded were already under preliminary examination by the Office of the Prosecutor.
The letter, signed by Mark Dillon, head of the information and evidence unit at the Office of the Prosecutor, reads in part: "Accordingly, your communication will be analysed in this context, with the assistance of other related communications and other available information."
"Under Article 53 of the Rome Statutes, the prosecutor must consider whether there is reasonable basis to believe that crimes within the jurisdiction of the court have been committed, the gravity of the crimes, whether national systems are investigating and prosecuting the relevant crimes, and the interests of justice."
"Analysis will be carried out as expeditiously as possible, but please be aware that meaningful analysis of these factors can take some time."
As reported by Naija News, the whereabouts of Nnamdi Kanu has remained unknown since the military invasion of his country home in September 2017.
Source: Naija News