Afenifere asks UN, FG to investigate Danjuma's allegation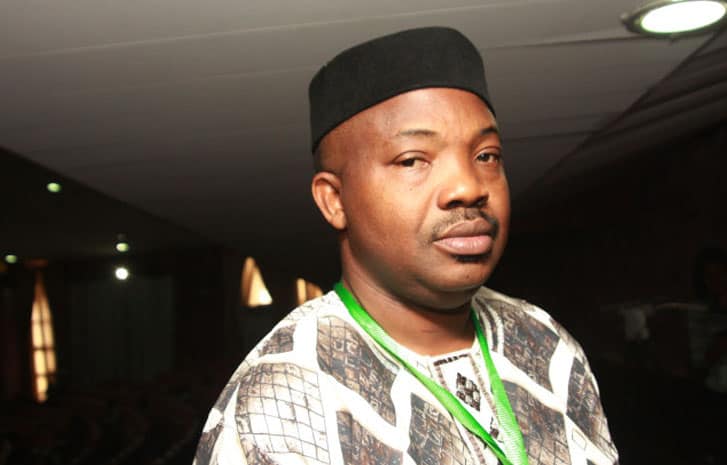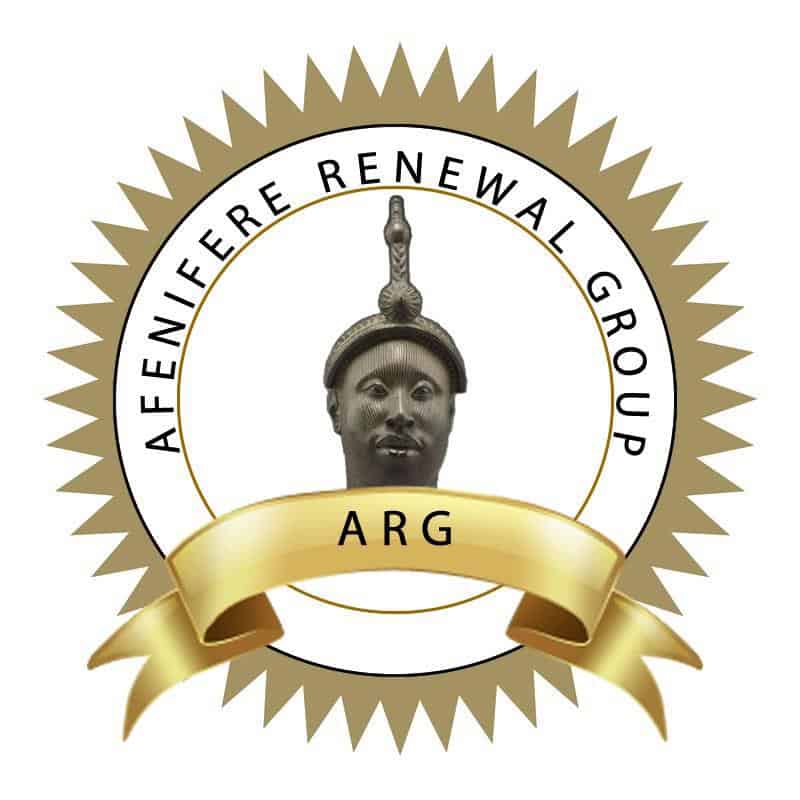 afenAfenifere, the Pan Yoruba socio-political organisation, has  called on the United Nations, UN, Special Rapporteur on genocide to investigate what it called the alleged ethnic cleansing by herdsmen in Nigeria. Naija News gathers
Afenifere, speaking through its spokesman, Yinka Odumakin, after a meeting in Akure, Ondo State capital, urged Buhari and UN to probe Danjuma's allegation to know its veracity.
The socio-political group said Danjuma, being a former Chief of Army Staff and Defence Minister, should be taken serious since he had a deep knowledge of the military and could not have opened his mouth in vain. It said those even without that kind of Danjuma's knowledge had enough circumstantial evidence to come with that conclusion.
"Thousands of people have been killed in the last three years across the country by the Fulani armed herdsmen without one person prosecuted or brought to book by this government.
"The President and Commander-in-Chief of Armed Forces, President Muhammadu Buhari, after the January killings in Benue, advised the governor of the state to go and find accommodation for their neighbours, ostensibly their killers.
"The Inspector-General of Police, who ordinarily is the chief law enforcer of the country, openly declared that the killings in Benue were communal misunderstanding and that the killers were Nigerians after all.
"The Minister of Defence also blamed the killings by herdsmen on the fact that their cattle routes had been blocked by farmers.
"At the Senate security sitting early this year, the Director General of DSS declared openly that most of the sophisticated weapons being used by terror gangs were from the armories of the Nigerian security forces. They have not done anything on it," Afenifere said.
The group   also said with Danjuma's claim, it was clear that there was genocide aided by the Nigerian state going on in the country at the moment.
Afenifere said: "We demand from Nigerian authorities the immediate disarmament of the exclusive terror machines in the hands of Fulani herdsmen and the reorganisation of the architecture of security of Nigeria to reflect federal character.
"We ask the United Nations rapporteurs on genocide to investigate what is going on in Nigeria because if this disaster unfolds into full scale war, the international community would have a deep problem on its hands.
"They must investigate the genocide and bring the appropriate international sanctions against Nigerian government for promoting, aiding and abetting genocidal conduct by armed Fulani herdsmen across the country.
"The government that declared IPOB that has not killed one soul as a terrorist group is now making excuses for the Fulani herdsmen. They are driving this country on the road to Kigali."