Abia State Would Survive Without Federal Government Allocation From 2022- Abia State Government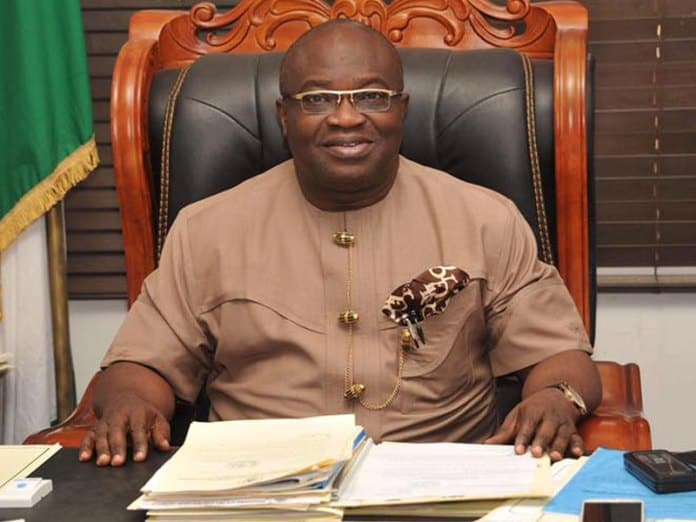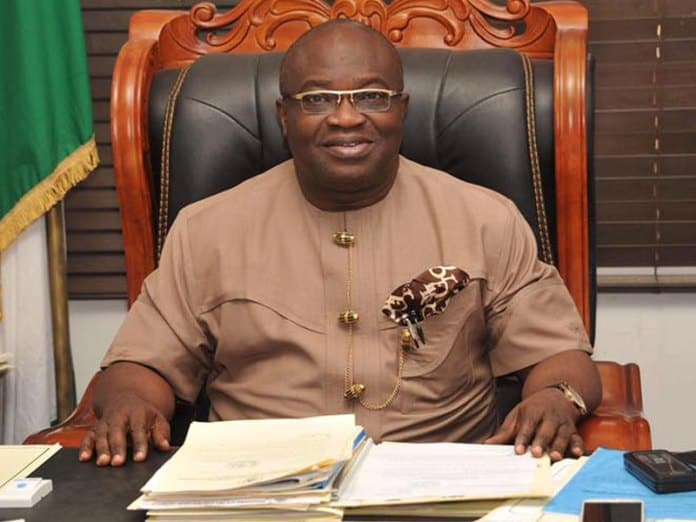 The Abia State Government has said that by 2022, the state would stop relying on the government, due to the success expected from its investment in oil palm.
This was made known to members of the Correspondents Chapel of the Nigeria Union of Journalists (NUJ) in Umuahia, by the State Commissioner for Information, Mr John Okiyi, today 28 March.
Okiyi said that the present administration had invested heavily in agriculture, especially in oil palm plantations.
He explained that the government had planted which is expected to start yielding in three years time.
Okiyi further said that government's investment in infrastructure, especially in Aba, the economic hub of the state, was to make the city attractive to investors.
The commissioner said that the massive road construction was aimed at making Aba accessible to investors from other parts of the country and beyond.
He said that already the rehabilitation and reconstruction of roads in Aba, which were in terrible state of disrepair and hampering economic activities had begun to yeild results.
Okiyi also reacted to the recent ranking by the National Bureau of Statistics (NBS), which ranked Abia as middle-class state in the country.
He described the ranking as fair enough, but argued that the state has yet to get to where it hoped to be.
According to him, Abia will not rest on its oars, but "determined to break new grounds until we are able to meet our dream for Abia".
The commissioner said that the NBS ranking proved that the state had been prudent in managing resources or spendings.
"It shows that Abia has not been borrowing over the years and that we have also been prudent in management of our limited resources," Okiyi said.